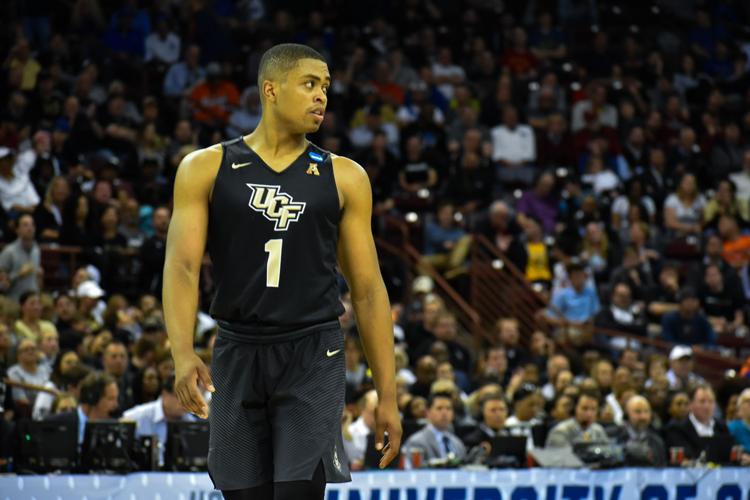 UCF men's basketball guard BJ Taylor has been selected to compete in this week's 3-Point Championship, which is a part of the 31st annual State Farm College Slam Dunk & 3-Point Championships, UCF Athletics announced in a Monday press release.
The event will take place at the Target Center in Minneapolis, Minnesota on Thursday.
Taylor shot 37.2% from beyond the arc this season for UCF. He was one of eight men's basketball players from around the country selected to participate in the event. 
Taylor made 180 three-point shots during his time at UCF, which places him sixth all-time in the UCF record books, according to the release.
The event will air Thursday at 9 p.m on ESPN.