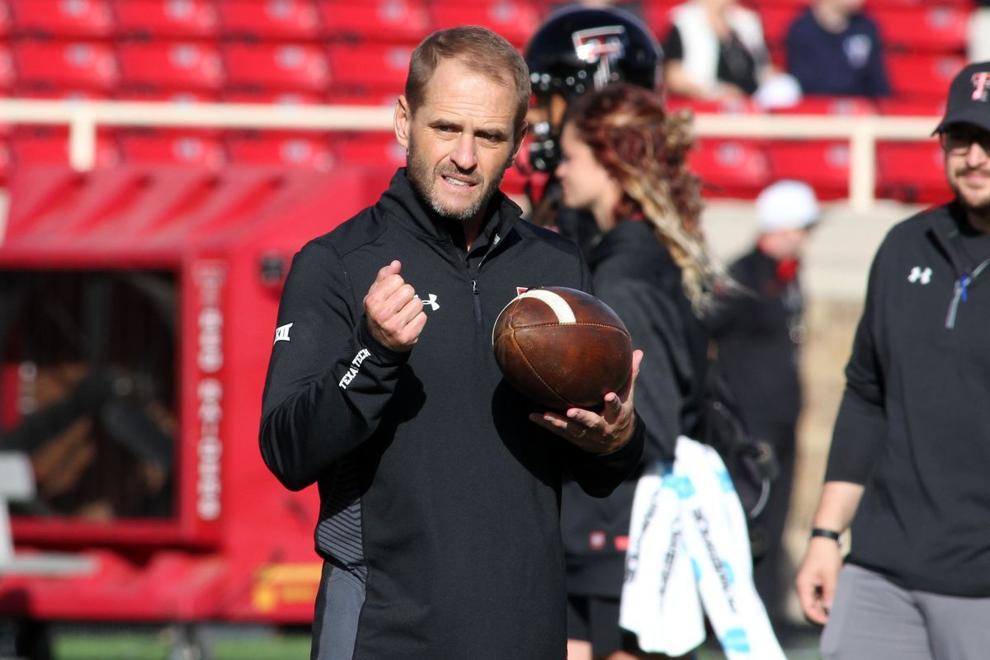 UCF's new coaching staff reportedly received a jolt of experience on Thursday.
Bruce Feldman of FOX Sports reports that UCF will hire David Gibbs as co-defensive coordinator. Gibbs will split defensive coordinator duties with Travis Williams, who was hired on Wednesday.
SOURCE: #Mizzou secondary coach David Gibbs is expected to join the staff at #UCF as co-defensive coordinator. Gibbs has been a DC at numerous FBS programs and also has spent a decade coaching in the NFL. He was the DC at Auburn when new UCF DC Travis Williams played LB there.

— Bruce Feldman (@BruceFeldmanCFB) February 18, 2021
Gibbs, 53, has served as the defensive backs coach at Missouri since 2019. The Tigers allowed 245.8 passing yards per game in 2020, which ranked No. 5 in the Southeastern Conference.
UCF's defense gave up 299.2 passing yards per game in 2020, which ranked seventh to last in the country. The Knights 491.8 total yards per game also ranked fifth to last in FBS.
In his introductory press conference on Monday, UCF head coach Gus Malzahn emphasized the importance of having a strong defense.
"You can play great defense here," Malzahn said. "That's going to be one of my top priorities as head coach. Yeah I'm an 'offensive guy,' but if we're truly going to have a chance to make the final four, we got to play great defense."
Gibbs has nearly 30 years of coaching experience under his belt. His first coaching role was as a graduate assistant at Oklahoma in 1991. Gibbs has coached at eight schools in his career, including as a defensive coordinator at Minnesota, Auburn, Houston, Texas Tech and Missouri.
Gibbs has also spent nine seasons in the NFL. He coached defensive backs with the Denver Broncos from 2001 to 2004, the Kansas City Chiefs from 2006 to 2008 and the Houston Texans from 2009 to 2010.
The hiring of Gibbs puts the future of Randy Shannon, who served as UCF's defensive coordinator since 2018 and interim head coach after the departure of Josh Heupel, further in doubt. Malzahn said on Monday that he would talk with Shannon about his future with the program.
"We talked briefly early," Malzahn said about his relationship with Shannon. "I will have a talk with him. I'm not for sure where that's going to lead, but I do have a relationship and a lot of respect for him."
No date has been given for an introductory press conference to announce Gibbs' hiring as of Thursday.