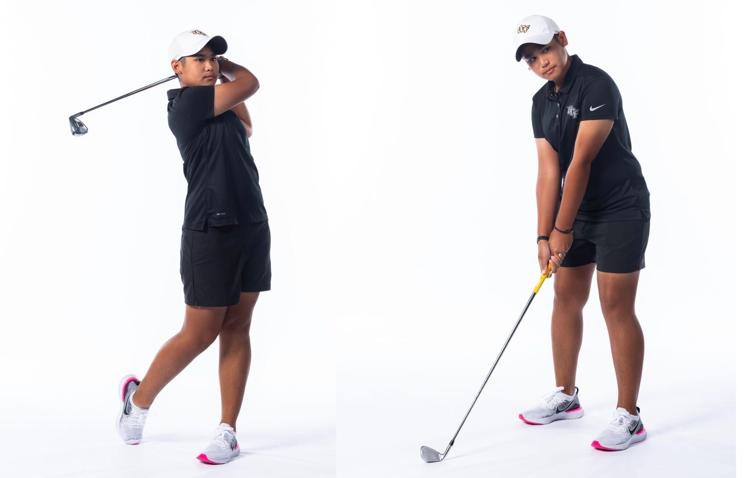 UCF freshman Tunrada Piddon was named the American Athletic Conference women's golfer of the month for September, the conference announced on Tuesday.
Piddon led the Knights to two top 10 finishes during September. The Knights tied for fifth at the Cougar Classic in Charleston, South Carolina, at Yeaman's Hall Country Club on Sept. 9-10. She also helped the Knights finish eighth at the Mason Rudolph Women's Championship at the Legends Club North in Nashville, Tennessee, on Sept. 20-22.
Piddon shot 3-under-par 213 at the Cougar Classic and tied for 12th place in what was her collegiate debut. She shot 6-under-par 210 at the Mason Rudolph Championship and took home first place overall in a crowded field of 80 other players.
1️⃣ month of collegiate golf2️⃣ tournaments in September🏆 AAC Golfer of the Month#ChargeOnhttps://t.co/Mvb1NujB4R

— UCF Golf (@UCF_Golf) October 2, 2019
UCF head coach Emily Marron said Piddon is already a star and can compete at a high level this season.
"She has poise and confidence of an elite player and as a freshman is already one of the best players in the country," Marron said in a UCF Athletics news release on Wednesday. "We are excited to have her here at UCF and to see what the future brings for her."
The Knights' next trip will be to Norfolk, Virginia for the Princess Anne Invitational on Friday and Saturday.