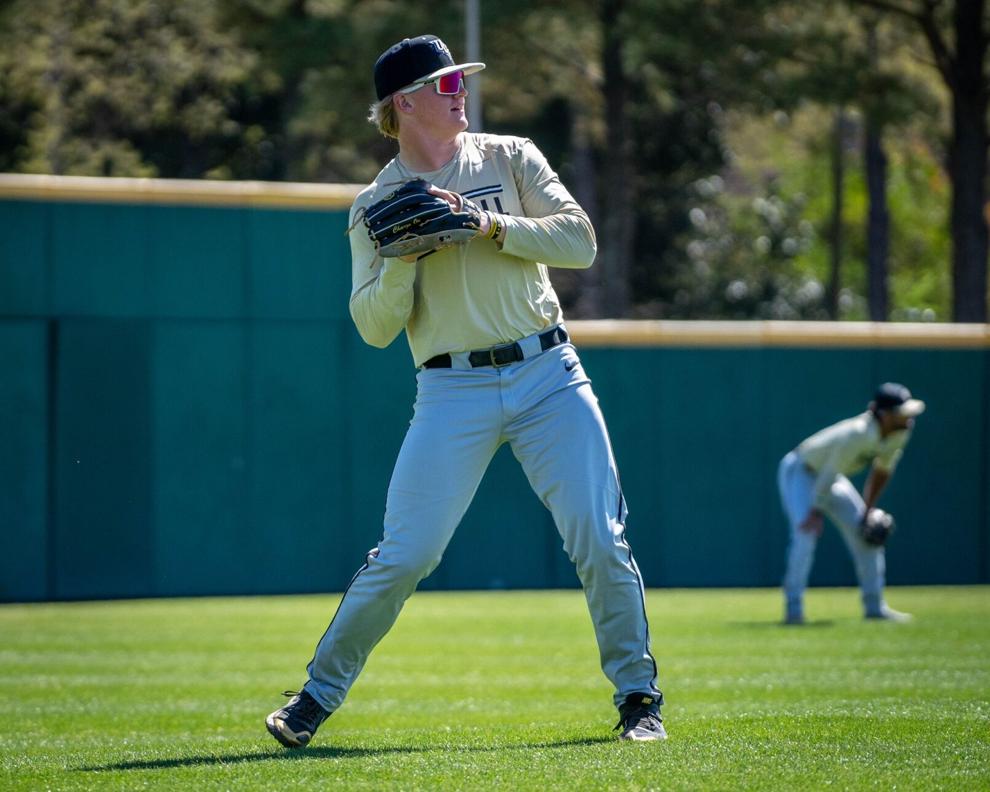 UCF baseball clinched the series against Memphis with a 15-6 win on the road on Sunday.
The Knights (20-12, 5-1 AAC) jumped out to a 10-0 lead in the top of the first inning before the Tigers (13-15, 1-5 AAC) made their first trip to the plate. Six different Knights recorded an RBI in the inning with freshman Andrew Sundean and Ryan Taylor hitting back-to-back home runs.
Sundean's three-run homer was initially taken off the board due to his bat having too much pine tar on it. UCF head coach Greg Lovelady contested the call with officials, leading to his ejection. Memphis starting pitcher Blake Wimberly was also ejected after exchanging words with Lovelady.
Following a media timeout, officials then reversed the decision and counted the runs, giving UCF a 5-0 lead.
UCF added onto its lead with two runs in the fifth and three in the eighth. Sophomore Alex Freeland led the team with four RBIs, while Sundean and sophomore Pablo Ruiz each added three. 
The Tigers clawed their way back into the game early on. They scored their first two runs in the second inning, then four more in the third to chase off UCF starting pitcher David Litchfield. Graduate student Tanner Booth led the way with two RBIs, while four other Tigers notched one each. 
Each team cycled through five pitchers throughout the game. Junior Kyle Kramer led the Knights with three strikeouts and no hits allowed in 2.1 innings pitched. Memphis sophomores JT Durham and Daniel Castro struck out four Knights each, but also allowed seven and three earned runs, respectively.
UCF wraps up its five-game road trip on Tuesday with a matchup against Jacksonville at 7 p.m.