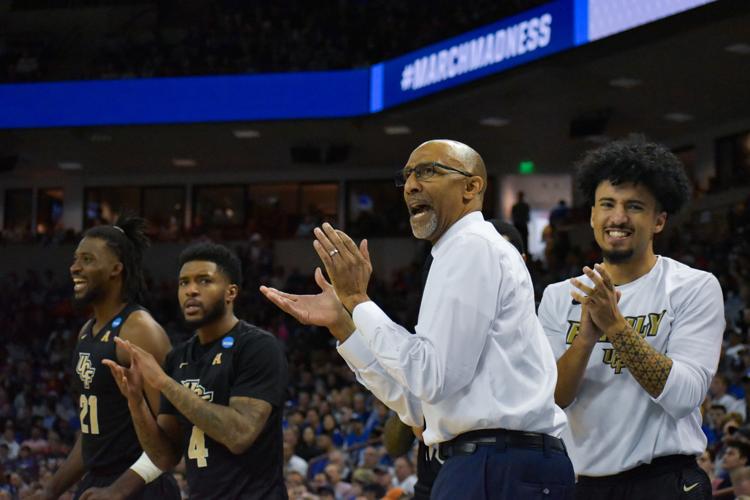 The American Athletic Conference reached a 12-year media rights extension with ESPN on March 27 that will be in effect starting in the 2020-21 season, according to a press release from UCF Athletics. 
Over 135 conference games will be featured across ESPN's various networks, including ABC, ESPN, ESPN2 and ESPNU.
ESPN will also feature the AAC football championship game, every round of the men's basketball championship and certain rounds of the women's basketball tournament.
The release also noted that the AAC will be featured on ESPN+ and ESPN's online streaming service beginning in 2022.
The financial terms of the contract will run through the 2031-32 season. However, the exact details were not released. 
UCF Vice President and Director of Athletics Danny White recognized the importance of this new deal to UCF Athletics moving forward. 
"As a proud member of The American, this is a big day for UCF," White said in the release.
White, who was recently named Athletics Director of the Year by the National Association of Collegiate Directors of Athletics, said the deal will assist UCF and the AAC in the argument of being a top program and conference in collegiate sports. 
"We feel strongly that our nationally competitive programs, at UCF and throughout the league, have proven that there are six power conferences in college athletics," White said in the release. "This agreement with ESPN endorses that notion and solidifies The American as a power conference."