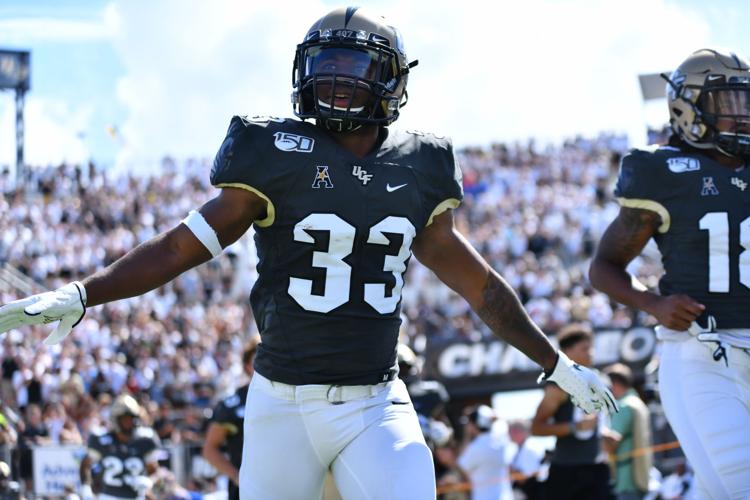 Redshirt sophomore running back Trillion Coles said today he is out of the season due to a ruptured Achilles tendon.
The running back said his Achilles tendon got injured on July 27 in an Instagram post.
"It took me some time to build the mental strength to let people who support me know," Coles said in the post. 
Coles said the past few months have been difficult for him mentally and physically, but it has allowed his determination to grow.
Coles appeared in seven games last season as a running back and on special teams. He rushed 33 times for 168 yards averaging 5.1 yards per carry, According to UCF Athletics.
His announcement comes just a day prior to the Knights' first game of the season against Georgia Tech.
Coles said he appreciates the people who have supported him this far and that next season he will be ready to play.
"I hope y'all are ready for the biggest comeback season yet," Coles said in his post.