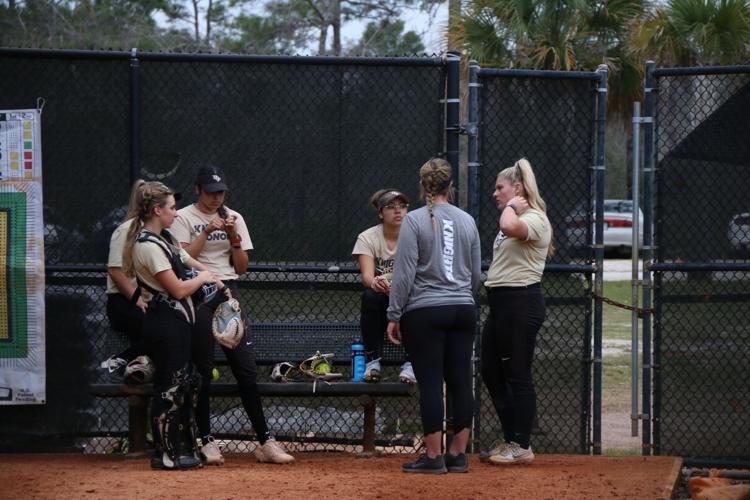 The 2020 Black and Gold Tournament and season opener for the UCF Knights will take place Thursday.
The 13-game tournament features Indiana University, Clemson University, Duke University, St. John's University and the University of Central Florida.
The first game will run on Thursday at 6 p.m. and the last on Sunday at 1 p.m.
UCF is hosting the tournament and will play in six games over the course of the weekend. The tournament schedule can be found here.
The last time UCF faced Indiana University was in 2013. The Knights have a winning record of 3-0 against the Indiana program.
The Hoosiers went 36-21 overall last season and 10-13 in Big 10 Conference play.
Clemson is making its debut in Orlando. 2020 will mark the first-ever season for the Tigers in program history.
This is also the first time the Knights will face the Duke Blue Devils. Last season, Duke went 25-31 overall and 11-13 in ACC Conference play.
St. John's University is a familiar opponent for UCF.  The Knights have a 2-2 record against The Red Storm, who went 26-22 overall and 14-4 in Big East Conference play.
Fans can watch the Black and Gold Tournament live online or head over to the UCF Softball Complex to watch the games in person. Limited Parking is available at the complex.