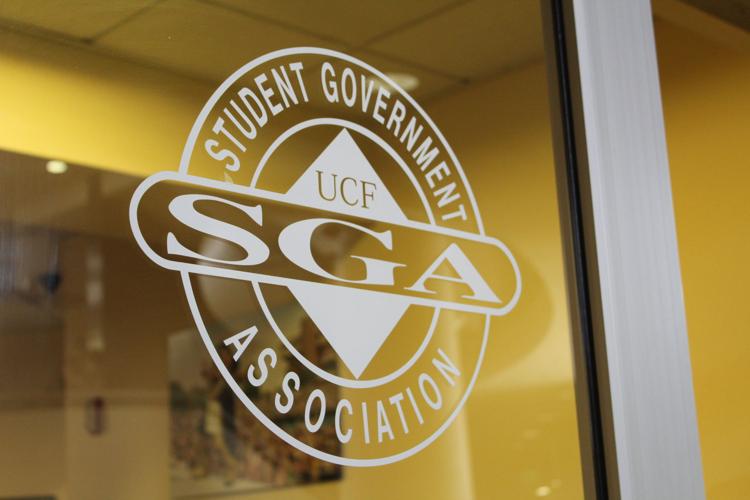 Students can declare their candidacy for student body president after submitting required materials to Student Government Association until 5 p.m. Thursday, according to the SGA website.
Interested students must turn in a completed candidate application by the deadline. Students can pick this up in SGA's office on the second floor of the Student Union or print it from their website. 
According to the packet, students must also turn in 500 signatures and ISO numbers from fellow UCF students. There is also a GPA requirement of 2.5 for undergraduate students and 3.0 for graduate students.
The last required step for students is to attend one of the informational sessions scheduled this week to learn the rules of campaigning and the duties of student body president, according to the presidential election packet. These sessions will be held on the following dates in the SGA Suite:
Tuesday at 3 p.m.
Wednesday at 10 a.m.
Thursday at 10 a.m. and 4:15 p.m.
Supervisor of Elections Emma Trittin said that, as of Monday morning, Sabrina La Rosa and Stephanie Blanco are the only pair whose candidacy has been approved so far. La Rosa, who is running for president, and Blanco, who is running for vice president, announced their campaign on Instagram. 
Trittin became Supervisor of Elections following the resignations of Julian Mayorga in October and Austin Wilson this month. 
Having previously served as Assistant Supervisor of Elections, Trittin is aware of the challenges included in her new role.
"Being that I wasn't expecting to really take this position on, I was really nervous with time commitment and just heading into a really important election," Trittin said. "I'm always open to seeking advice from the commission, from the supervisor of student government and just making sure that everything is done properly, and to the best of my ability and the team's ability as possible."
The final list of presidential candidates along with their initiatives is expected to be posted on the Student Government Association's website at 5:00 p.m on Thursday unless there are last-minute applications that need to be processed and verified, Trittin said.
Voting for the election will be held between March 2 and March 4.