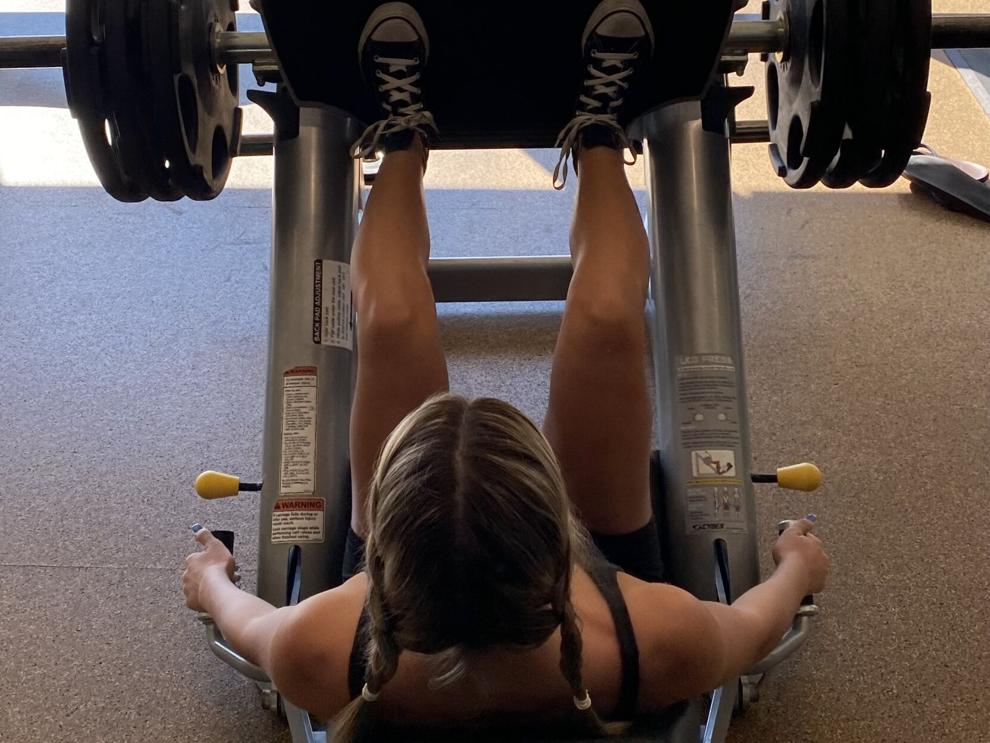 Every Tuesday morning, third-year UCF and Valencia College nursing student Madison Paynter wakes up at 4:30 a.m. and heads over to the Winnie Palmer Hospital for Women and Babies as part of her clinical.
Paynter said clinicals are hands-on, experiential courses nursing students must take every semester, in which the fundamentals of the classroom are put to the test with real-life patients.
"Before I go to the hospital, I start by reviewing the readings, so the information is fresh in my head," Paynter said. "Clinical days are just like a job shadow. I follow the nurse around all day, but the tasks change depending on the patient."
Lisa Schilling, a nurse and clinical director at Winnie Palmer, said clinicals are paramount to a nursing student's experience.
"Students learn in the classroom, practice their skills in the lab and perfect their skills in the hospital under direct supervision," Schilling said. 
Students in the UCF nursing program are required to complete five semesters of clinicals for graduation, the UCF College of Nursing website states. Schilling said students are rotated throughout different hospitals each semester to gain experience in all specialties.
Paynter said her first semester, which is also known as Nursing 1, was supposed to take place at a retirement home; however, this was not able to happen due to the pandemic.
"Clinicals abruptly stopped at the beginning of the pandemic, forcing students to watch videos and/or have clinical experience online," Schilling said.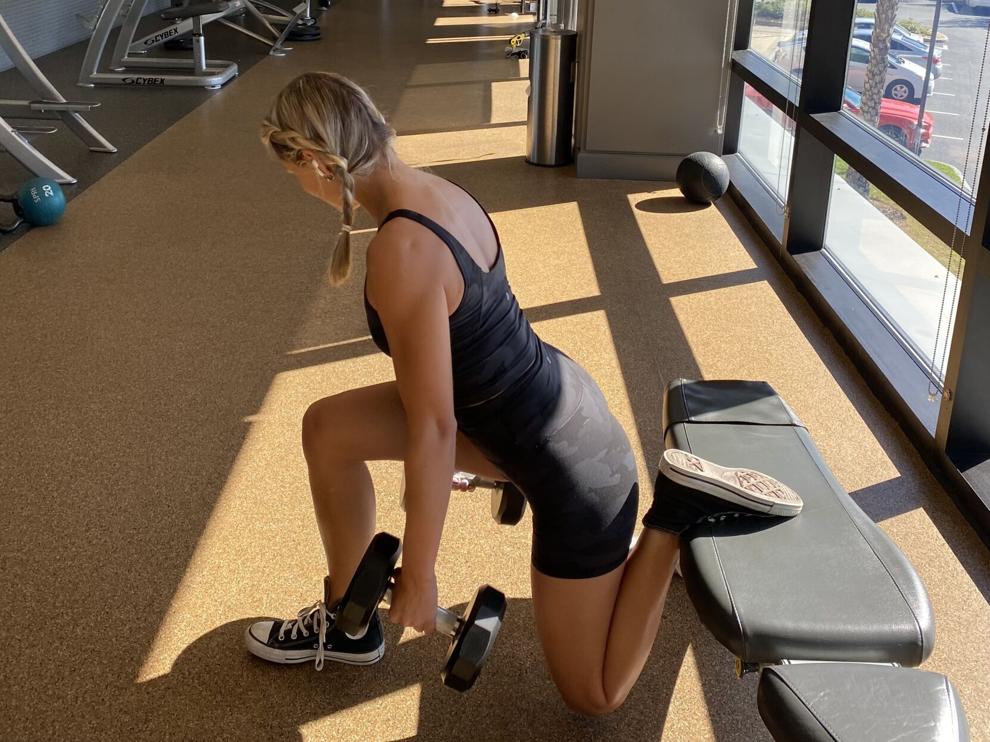 Paynter returned to in-person learning in the spring, which has allowed her to explore other areas of her career path.
"We went back in person for Nursing 2, and now (in Nursing 3) we are in pediatrics and obstetrics," Paynter said. "Next semester is advanced medical surgery." 
The nursing program at UCF saw a 26% increase in applications as a result of the pandemic, according to the College of Nursing website. However, the United States has been experiencing a nursing shortage even before the pandemic, according to NurseJournal. 
According to the American Association of Colleges of Nursing, the "enrollment increase in entry-level baccalaureate programs in nursing" seen in 2019 is still not enough to meet the overall demand for nursing services. Almost two-thirds of nursing schools reported a shortage of faculty and clinical instructors, an AACN report found.
Schilling said nursing educators are actually paid less than nurses working in hospitals.
"Few people want to work as a nurse educator because of the drastic pay cut," Schilling said. "The only advantage to working in nurse education is not working nights, weekends and holidays."
Paynter said despite being in a pandemic, she has not seen the impact of the nursing shortage in the hospitals in which she does her clinicals. This is not the case, however, for Tamika Meyers, a UCF alumni member who works as a home caregiver and certified nursing assistant at AdventHealth.
"Usually, when we are only supposed to have five patients, we are left with, like, 20 patients," Meyers said. "When there is supposed to be five CNAs and nurses, there's only one or two." 
According to a report by the International Council of Nurses, 76% of health care workers reported exhaustion and burnout in the United States.
"Leaving us with the 18-20 patients, we are trying to rush everything: We don't have time to breathe," Meyers said. "But we also have to pace (ourselves). If you get too tired, you won't be able to handle the patients."
Due to the shortage, Meyers said Orlando Health and AdventHealth began hiring non-certified nursing assistants to do basic tasks, such as asking patients preliminary questions before they are attended by a doctor.
Schilling said the hospital she works at has a sign-on bonus for qualified applicants.
"We currently have a $10,000 sign-on bonus, but that doesn't mean there are more qualified applicants," Schilling said. "Our hospital is also paying travel nurses a large amount to work for three months at the NICU."
Paynter said although she has not witnessed this issue firsthand, clinicals still help student nurses feel more prepared for the future.
"Clinicals are the only time we have to work with patients," Paynter said. "Eventually, we will have to take care of people with COVID, anyways. It's good to do it under the supervision of my clinical instructor and nurses first."