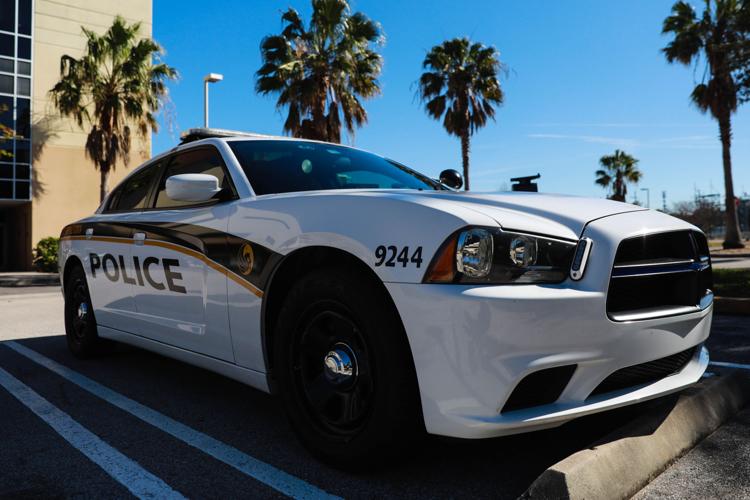 The UCF Police Department arrested two burglary suspects Sunday night.
UCFPD officers responded to a report of burglary around the hotel construction area and the Lynx transit station on main campus. UCFPD sent out an alert to students to avoid the area at 4:09 p.m. 
They later sent out a second alert giving descriptions of the burglary suspects. The suspects were described as two black males -- one with shoulder-length dreads, a white t-shirt and grey pants; the other wearing a dark shirt, shorts and a hat. 
Another alert was sent out at 4:36 p.m. confirming that one suspect was in custody and that extra police force was being used.
A final alert was sent out at 7:20 p.m. said both suspects had been taken into custody and all policy activity had been cleared.
#UCFAlert: Two suspects in custody. Police activity is all clear. Stay safe and call us if you need us.

— UCF Police Dept. (@UCFPolice) November 11, 2019
This story is developing. Check back for updates.