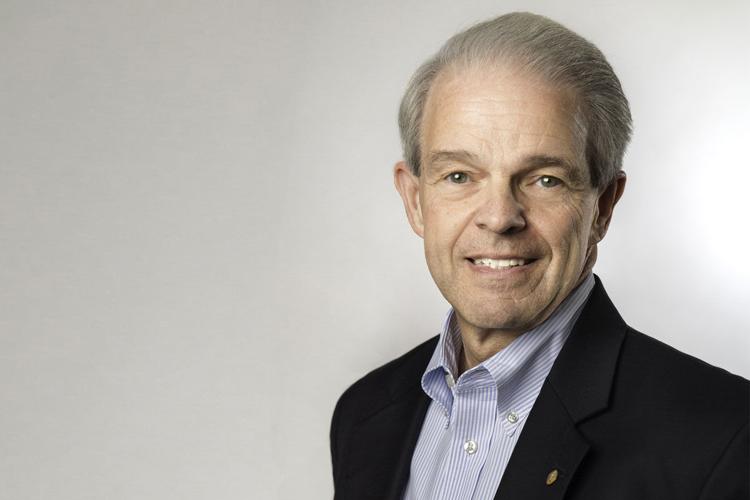 UCF vice president and Chief Information Officer Joel Hartman informed campus staff Friday morning that he will be retiring on July 1, a university spokesperson told NSM Today.
The spokesperson noted that Hartman's departure is a retirement and not a resignation. Hartman shared the news with his staff in person, according to the university.
Hartman joined UCF in 1995 and oversaw information security, computing, the library, telecommunications and space administration.
"Joel has spent the past 25 years building UCF's digital and online teaching and learning platforms into one of the most innovative in the nation," Interim President Thad Seymour wrote in a statement. "I want to thank Joel for his remarkable leadership and service to UCF and his willingness to stay in the role through the opening of UCF Downtown and the 21st Century Library project."
During his time at UCF, Hartman collaborated with State University System institutions to create Florida LambdaRail, which provides reliable, high-capacity connections to the internet across the state, according to its website.
Prior to working at UCF, Hartman worked at Bradley University from 1967 to 1995, holding several technology management positions. He has served and held offices on numerous state, regional and national IT organizations in the fields of public broadcasting and distributed learning, as well as research and education networking, according to his UCF profile.
Hartman graduated from the University of Illinois, Urbana-Champaign, with both bachelor's and master's degrees in journalism and communications and earned his doctorate in curriculum and instruction from UCF.