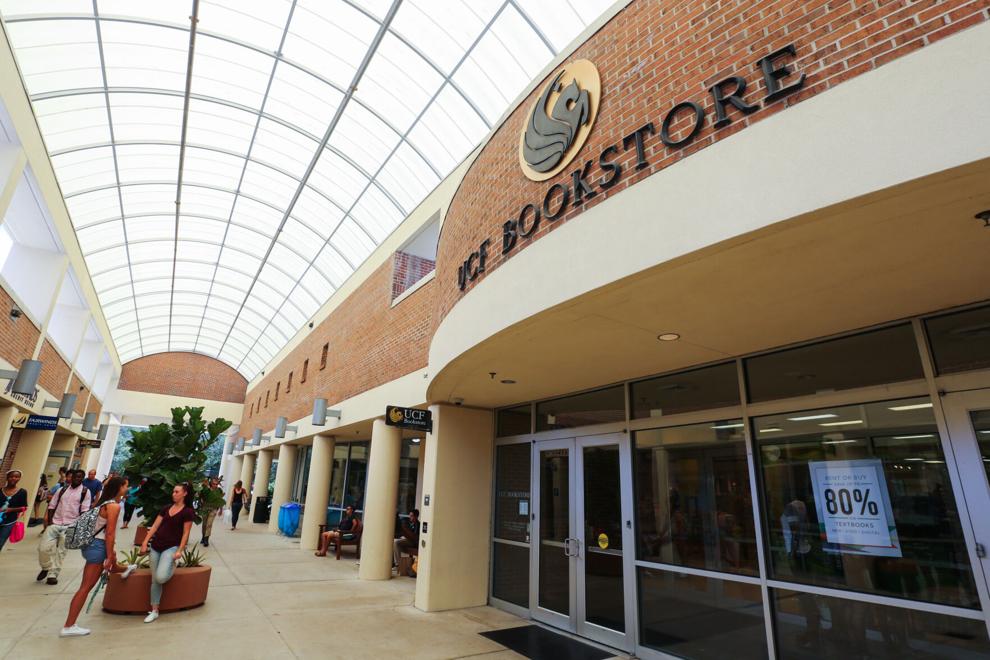 Despite students being unable to see relief from an online charge during the fall 2020 semester due to COVID-19, UCF may be adding a new twist on funds.
In the next few months, UCF administration will be deciding if they will be moving to an 'opt-out' policy that would charge students for textbooks in their enrolled classes, said 'Wiki Knights' in a Reddit post.
"This means that students would have to manually 'opt-out' of this automatic billing by the end of the first week of classes," the Reddit post said. "A process that may be difficult to navigate."
A textbook policy called 'First Day' is already in place that saves students money by including a partnership between the university and textbook publishers. This way students do not have to pay national retail price. 
"It allows the cost of the textbooks to be automatically billed to the student's account if the student chooses to participate in the program," the Reddit post said. "Rather than having to pay at the time of purchase."
The difference between the new 'opt-out' policy and the current 'First Day' policy is that the new system will let students who have not decided in the first week of their classes to now be forced into purchase, the Reddit post said.
"Since many students do not regularly check their UCF charges, an extra fee like this may be easily overlooked," said the Reddit post.
A survey called "Say No to Opt-Out Textbook Billing" was created by Wiki Knights to allow students to voice their opinion about the new policy.
Check back with NSMToday as updates become available.