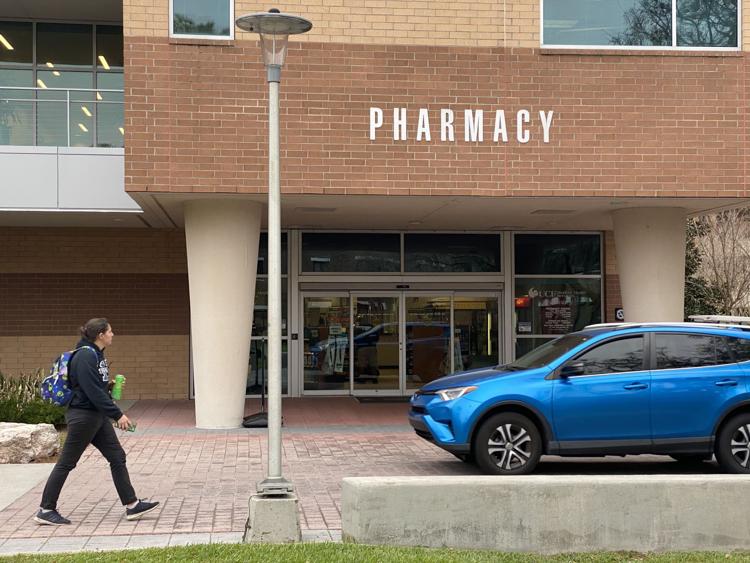 UCF spokesperson Courtney Gilmartin said the university is taking action to protect students from the coronavirus, which has spread to nearly two dozen countries, including the United States.
UCF has taken action by working with local and federal health departments to tackle the outbreak and to find possible cases of coronavirus on campus.
"We're working to identify any students or researchers who have traveled to or are planning on traveling to China," Gilmartin said. "Health Services obtains a travel history at each patient visit to determine recent travel from high-risk areas." 
The coronavirus originated in Wuhan, a city in the Hubei province of China, after a 2019 outbreak. According to China Daily, an English-language daily newspaper owned by China, all transportation systems in and out of Wuhan would be shut down last week, essentially isolating the city.
Thursday, the World Health Organization declared the coronavirus outbreak a "public health emergency of international concern," triggering an increased amount of resources devoted to tackling the virus.
Glimartin said that Student Health Services, Emergency Management and UCF Global, which is a resource hub on campus for international students, are coordinating to identify students who have recently traveled to and from China.
The university is also in "regular communication with the Orange County Health Department," Gilmartin said.
Dr. Michael Deichen, the associate vice president  and a medical doctor of UCF Student Health Services, said in a statement, "UCF is joining the Florida Department of Health and Centers for Disease Control and Prevention (CDC) in monitoring the virus."
In a mass email sent to UCF students, Deichen called on UCF students to help prevent the spread of the coronavirus on campus by: 
Washing their hands

Refraining from touching eyes, nose or mouth with unwashed hands

Covering their mouth or nose when coughing or sneezing

Avoiding contact with those who are sick

Disinfecting frequently touched items 
Until now, the virus has claimed the lives of 170 people in China, the Chinese National Health Commission said Thursday. The CDC said Thursday that there are five confirmed cases of coronavirus in the U.S., with 165 others being evaluated.
Friday, in remarks delivered at the White House, U.S. Secretary of Health and Human Services Alex Azar announced the U.S. is banning travel from Hubei province.
"The president has signed a Presidential Proclamation...temporarily suspending the entry into the United States of foreign nationals who pose a risk of transmitting the 2019 novel coronavirus," Azar said. "These actions will become effective at 5 p.m. EST, Sunday, February 2."
Any U.S. citizen returning to the United States who has been in the Hubei province in the past 14 days will be subject to up to 14 days of mandatory quarantine to ensure they are provided proper medical care and a health screening. 
Additionally, foreign nationals, other than immediate family members of U.S. citizens and permanent residents, who have traveled to and from China within the past 14 days, will be denied entry into the United States.
President Donald Trump announced Wednesday the creation of a 12-person task force that "will lead the Administration's efforts to monitor, contain and mitigate the spread of the virus," White House press secretary Stephanie Grisham said in a press release.
Coronavirus symptoms include shortness of breath, fever and cough and may take 14 days after exposure to the virus to appear, according to the CDC. The agency also stated there are no known vaccines for the virus.
"We encourage all Knights to take their personal prevention and preparedness seriously," Dr. Deichen said.
UCF Student Health Services can be reached at 407-823-2509.