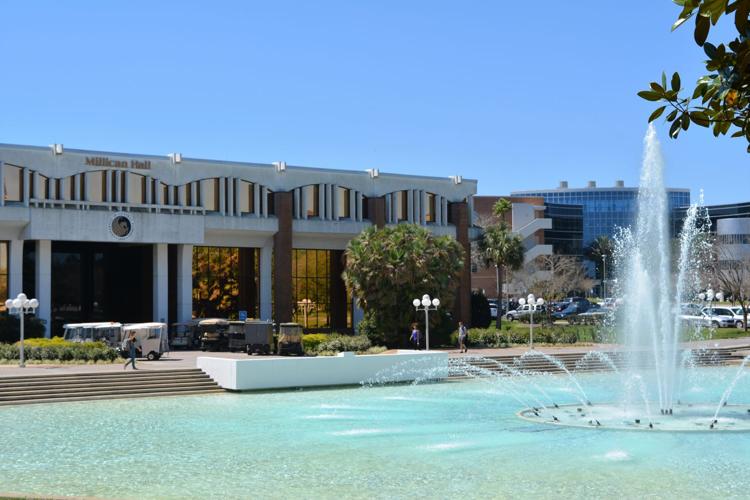 The southeast portion of UCF's main campus experienced a power outage around 10:24 this morning.
Duke energy worked to fix the outage as soon as possible and resorted power back to campus at around 11:50 a.m.
According to a representative from Duke Energy, the company believe animals on the power lines caused the disturbance, but it was not birds.
The power outage affected approximately 3,798 customers along with about 49 other power outages around the Orlando area, according to Duke energy outage map.  
According to Duke energy's website, the first step to restoring power is to locate downed power lines and make sure electricity is no longer flowing through the wires. Always assume that downed power lines are energized and dangerous. Consider any object touching lines energized as well.
Duke Energy asks residents to report any power lines that are down to them or local emergency authorities if an issue occurs.