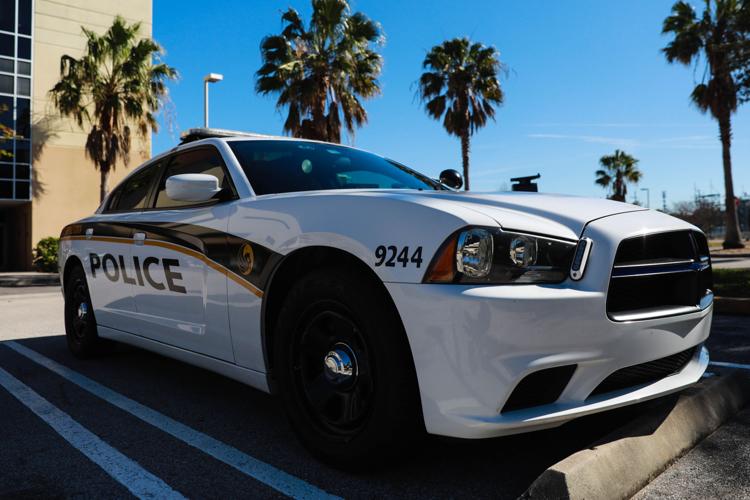 A UCF student fatally wounded a man with her vehicle near main campus on Sunday evening, according to the Florida Highway Patrol.
UCF student Aquirira Lane, 21, hit the pedestrian with her Jeep on University Boulevard. Lt. Kim Montes of the Florida Highway Patrol said in a press release that the man stepped into Lane's course, not using the cross walk.
The man was then taken to the hospital after contact, where he was later pronounced dead.
This story is still developing. Check back for updates.