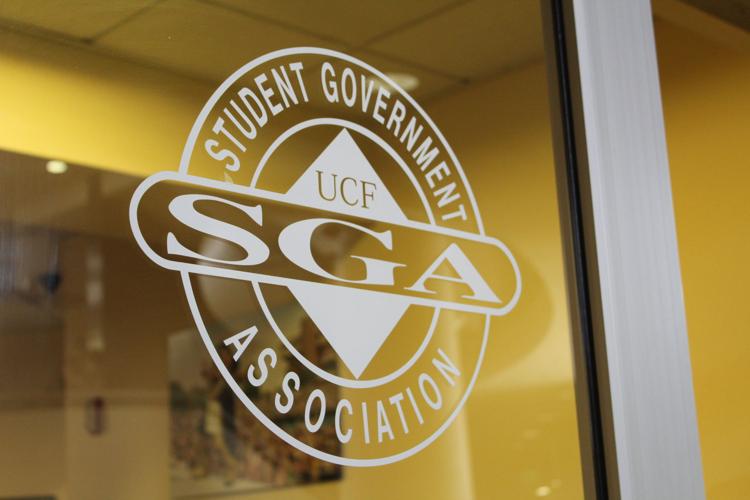 UCF's Student Government Association updated its partnership with ride-hailing service Lyft on Thursday with additional limitations that reduce the available hours, number of vouchers and monetary value of vouchers. 
The new Safe Rides program offers four rides per semester, with a $7.50 credit per ride. The deal is available beginning Friday at 4 p.m. to Saturday at 3 a.m. It is also available beginning Saturday at 8 p.m. and ending Sunday at 3 a.m. 
The updates to the partnership were sent out to students' Knights emails by SGA Director of Rights Ryan Klimas on Thursday night, but the email listed inaccurate time frames for the vouchers to be used. Klimas clarified the newly listed hours over the phone and said students will get an updated email soon.
"We had to look into ways to reduce costs and still make the program sustainable," Klimas said. 
The program previously offered students six rides at a maximum of $10 off each, starting Friday at 2 p.m. and ending Sunday at 3 a.m. The "geofence," or perimeter that vouchers work in, is not altered in this update; the perimeter was extended about a mile farther east in an August update. 
Anytime a student takes a Lyft ride within the geofence while using the SGA promotion, the fare is added on to a bill that Lyft gives back to SGA at the end of the semester, Klimas said.
SGA has allocated a total of $60,000 for the Safe Rides program, SGA Comptroller David Sidhom said.
"We budgeted for $40,000 in the fall," SGA Deputy Chief of Staff Antione Fields said. "We factored in tailgates and what not, and [budgeted] $20,000 in the spring."
Fields said the use of vouchers is exceeding expectations and sees the added restrictions as a positive for the program, which first launched in January.
"I think the changes will be good in the long run so that more students have access to it and so that the program runs longer,"  Fields said. 
To get started, students can download the Lyft app on their smartphones, create a business profile using their Knights email address and enter the promo code "SGAFALL."