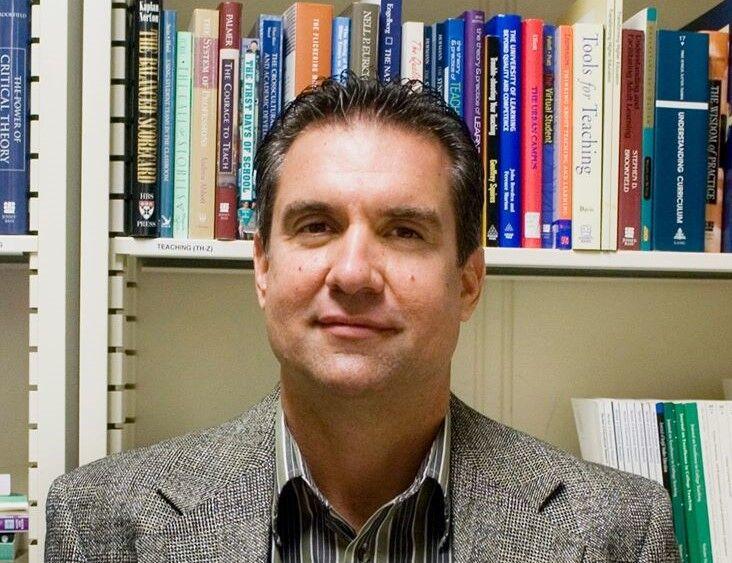 UCF's Student Body Senate has sent a resolution to university officials calling for psychology professor Charles Negy to "no longer be employed at UCF."
The final vote to pass Resolution 52-38 on Thursday night ended in 29 (for) - 0 (against) - 6 (abstain), according to Senate President Fritz Farrow.
"We cannot expect our society to change for the better as long as these views are accepted and endorsed by the University by virtue of its inaction," according to the resolution obtained by NSM Today.
This comes after the university tweeted on June 4 that Negy is being reviewed for tweets he made that, "do not reflect the values of UCF." The professor's tweets made on June 3 sparked outrage from students online and students said they felt "unsafe and unwelcome" in his classes, according to the resolution.
The resolution also indicates that students have "stated that they now feel unsafe and unwelcome at UCF" following Negy's comments. Additionally, "prospective UCF students have reconsidered their decision" to attend UCF because of this issue.
"Many of Associate Professor Charles Negy's online comments run completely counter to our university's core values of diversity and inclusion, and we condemn them in the strongest terms," President Alexander Cartwright said in an email to the university.
A Change.org petition to have professor Negy fired is still accepting signatures and has reached over 3,800 of its goal of 5,000.
An earlier version of this article referred to Fritz Farrow as the Senate President Pro Tempore. He is the Senate President.