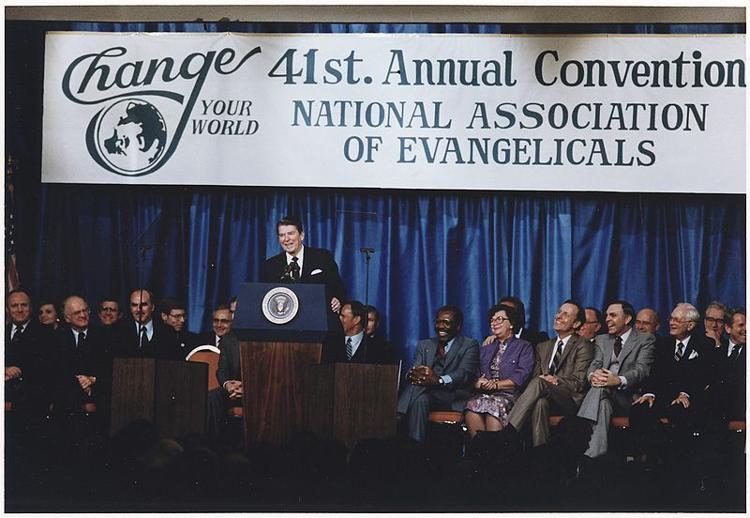 Senior lecturer of history James Clark can add another title to his list: professor, author and now producer. 
Clark's new hour-long documentary aired on WUCF, Central Florida's PBS affiliate at 8 p.m. on Thursday night and is based off Clark's book, "Presidents in Florida." Clark wrote the book four years ago, which examines the presidential events that have taken place in Florida. The documentary covered George Washington's involvement in Florida, all the way up to President Trump's.
Clark said he wrote the book after seeing how intense the 2016 presidential election got and decided to pitch the documentary idea to his "old friend" Buddy Pittman, a WUCF producer, last summer when the 2020 campaign heated up.
Clark said he worked with Pittman for years on the WUCF television series "Central Florida Roadtrip: At Home," which explores the communities and history across Central Florida. Clark reached out to Pittman to see if he was interested and to his excitement, he was.
"I thought about it for a long time and as the campaign heated up, I thought it would be really an appropriate thing for this election year," Clark said. "So, I went to Buddy at WUCF and he ran with it. He embraced it and you know, six months later we're going on the air."
What Clark needed then was a team of researchers. The team consisted of six history faculty members and one graduate student. One of the members was history Associate Lecturer David Head.
Head's research background is in early America, specializing in Washington and the earlier presidents. 
Head said the challenges were plenty while curating the film, including how he was going to talk about Washington's involvement with Florida.
"George Washington never visited Florida. Florida was actually held by the Spanish during Washington's administration," Head said. "Okay, so how do you talk about a president's connection to a place he's never been and that wasn't part of the United States when he was president. So, I had to do some digging."
Beyond challenges with the research, COVID-19 presented its own challenges. Clark said the team had to get special permission to come to campus to film due to the pandemic. 
Pittman said the biggest challenge on his side was acquiring the footage and images many libraries have, as not all libraries are operating full-time. 
"We had to deal mostly with the presidential libraries to get this stuff, we can't just download it off YouTube because we have to have the rights to be able to use it," Pittman said.
Through the challenges, Clark said he was pleased with everyone's effort on the project.
"I think everyone was great. They did their homework and they came prepared to the tapings and they were just ready to go," Clark said. "So, I think people are really going to like this because it's going to tell them a lot about Florida that they've never known before."
With Clark seeing his "baby" come to life on WUCF, Head said he saw an opportunity of a lifetime, something he had been dreaming about doing for a while.
"This is one of my life goals, career goals coming true," Head said. "Being interested in history from an early age, you always see these shows and they have the experts be the talking-head figures on the shows, and that's long been something that I wanted to do. So, I jumped at the chance to do this."
UCF graduate student Brandon Nightingale was also among the team of researchers, a role he said he was excited for. Nightingale was a history student at UCF when he took a class taught by Clark in 2013.
"Somebody reached out to me and it was really through Jim Clark," Nightingale said. "He was actually the reason I got into history. He knew I was working at Bethune Cookman and he knew a little bit of the story with Mary McLeod Bethune, and he reached out and then Buddy came out and interviewed me."
Now the head archive coordinator at Bethune Cookman University, Nightingale got the call to join on and present his research on Bethune. Bethune founded the university and was an advisor under Franklin D. Roosevelt. 
Pittman said the experience working with UCF was great and is open to producing more documentaries down the line.
"All of these programs are a lot of work and a lot of effort," Pittman said. "Taking it from zero to completion and doing everything. But that's the whole object of when you get involved in something like this, which is to be able to tell a story and to present something that hopefully will educate people and also entertain them in the process."
In the future, Clark said he would love to do more documentaries, but would like to see others participate in it as well.  
"It's a really deep marriage between the history department and WUCF," Clark said. "And so, I'm hoping we'll be able to do more of these things going forward, and maybe even involving the students because WUCF was great in cooperating."