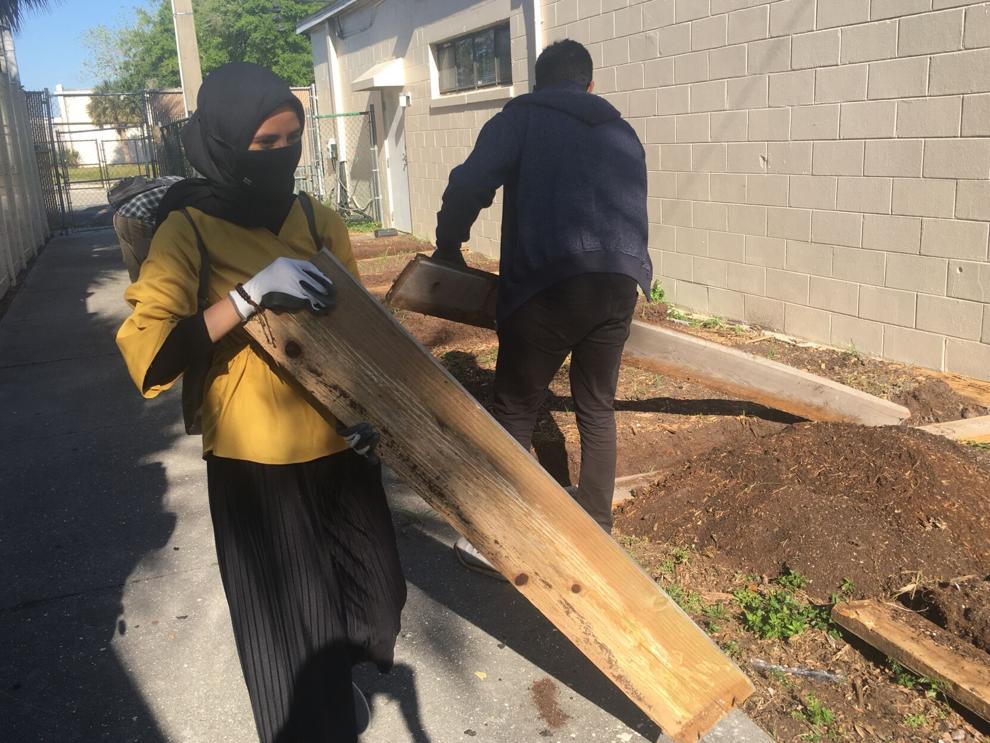 Downtown Student Life at the UCF downtown campus hosted its last communal event on Tuesday morning with a handful of students volunteering at the Coalition for the Homeless.
Coalition for the Homeless is a residential shelter located at 18 North Terry Ave. that assists families and individuals find permanent housing through emergency services and diversion.
During the event, students helped with the outdoor clean up by removing flower beds and weeds around the facility in order for the organization to build a playground for toddlers staying in the shelter.
UCF senior digital media major Vanessa Wilkinson said that getting students to volunteer is a great way for them to explore and network with in the community.
"This is a really good way to know people, make connections, and do a good thing, while trying to interact with as many people as possible," Wilkinson said.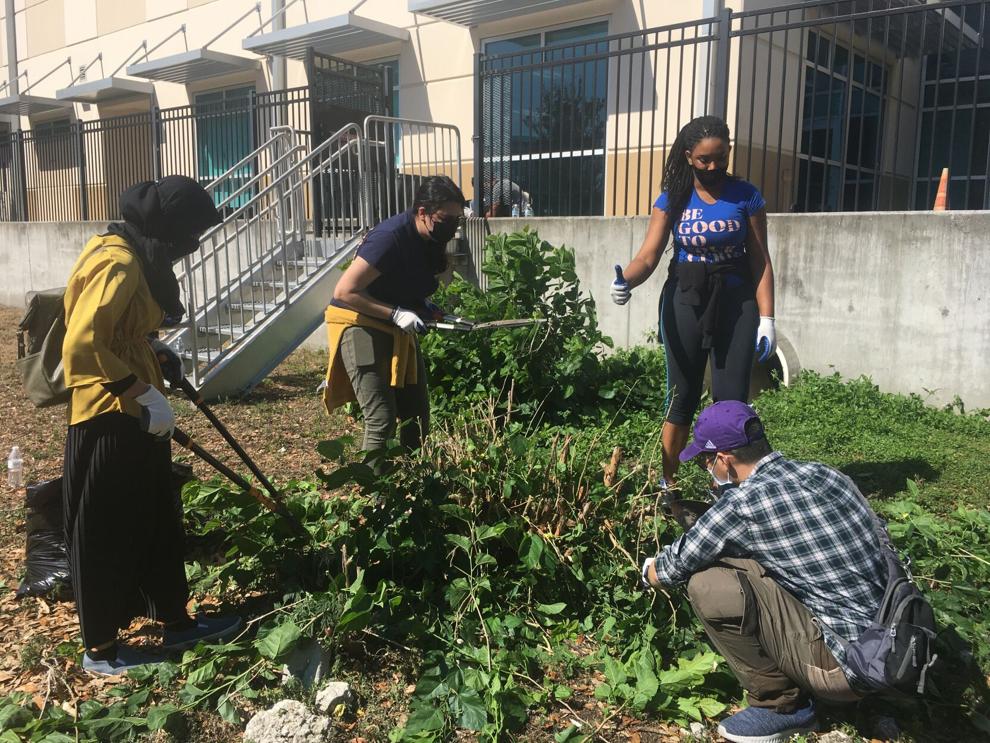 UCF downtown student life coordinator, Victoria Rodriguez said that it is also the downtown campus' mission to collaborate with the Parramore community to make an impact and have students learn more about it's history.
"We're able to be steps away from where we're actually doing our service and sometimes we might see people that we are impacting in our Dunkin' Donuts or at the Subway," Rodriguez said. "I think that's really unique about just the downtown campus in general."
Though it is the last community service event of the semester, Valencia senior robotics exchange student Jordan Amaro said that more students should volunteer for the Coalition of the Homeless during their own time because it can be an opportunity to gain a new learning experience.
"It's great for enhancing skills," Amaro said. "Like you never know when you are going to learn something new here...definitely more students should come and try to volunteer."