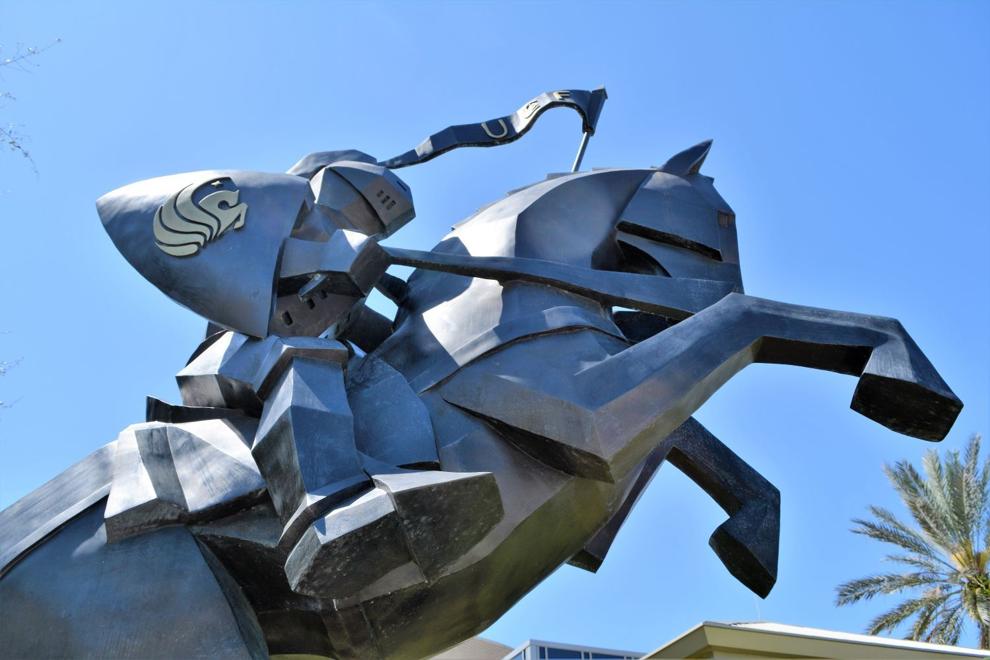 The UCF Day of Giving reached record numbers this year. 
Day of Giving is a yearly event where UCF holds a 24-hour fundraising event to raise money for a multitude of programs. This includes scholarships, academic programs, athletics, emergency relief, and student experiences. This year, it was held on Mar. 24, and attempted to help some of these programs raise awareness and support with what they are trying to do. 
According to UCFToday, more than $835,000 was raised in this year's time frame. A goal was set to have 2,021 donors give to the event this year. 3,133 alumni, students, faculty, and friends donated this year, far surpassing the goal they set.
The top supported funds included student scholarships with over $72,000, Student Experience and Resources with over $42,000, the College of Business with over $40,000,  UCF Athletics with over $24,000, and the College of Arts and Humanities with over $21,000.   
Dr. Tosha Dupras is the Interim Dean of Sciences at UCF. The College of Sciences raised over $13,000. Though Dr. Dupras said she doesn't know exactly where the money was donated throughout the college, she said in a email to NSM Today that it will have a significant impact. 
"The College of Sciences is grateful to all of the generous donors who have chosen to support our students, faculty, and research programs during this year's Day of Giving," Dupras said. "Our donors' generosity allowed us to surpass our goal, and each and every dollar donated will have a significant impact on the lives of our students and the success of our faculty's research programs." 
The College of Nursing also received a number of donations to the program. Dr. Mary Lou Sole is the Dean of Nursing at UCF. In an email sent to NSM Today, Sole said the money will be put in a scholarship to honor a former faculty member. 
"The College of Nursing had an active campaign this year and out data are preliminary," Sole said. "We are proud that over 126 people contributed over $25k. These funds will help endow a scholarship established in honor of beloved faculty member, Ms. Joyce DeGenarro, who passed away last semester as well as support innovative instruction and other activities for the College of Nursing."
UCF President Dr. Alexander Cartwright posted a statement on his Twitter after the Day of Giving took place.
"Melinda and I just want to thank our alumni, faculty, staff and supporters who believe in the mission of UCF and have shown deep caring and passion for the success of all students," Cartwright said. "We would not be where we are today without your support. Thank you." 
Melinda and I just want to thank our alumni, faculty, staff and supporters who believe in the mission of @UCF and have shown deep caring and passion for the success of all students. We would not be where we are today without your support. Thank you. #OurGreatUCF https://t.co/U7rnOdpWP1

— Dr. Alexander N. Cartwright (@UCFCartwright) March 25, 2021