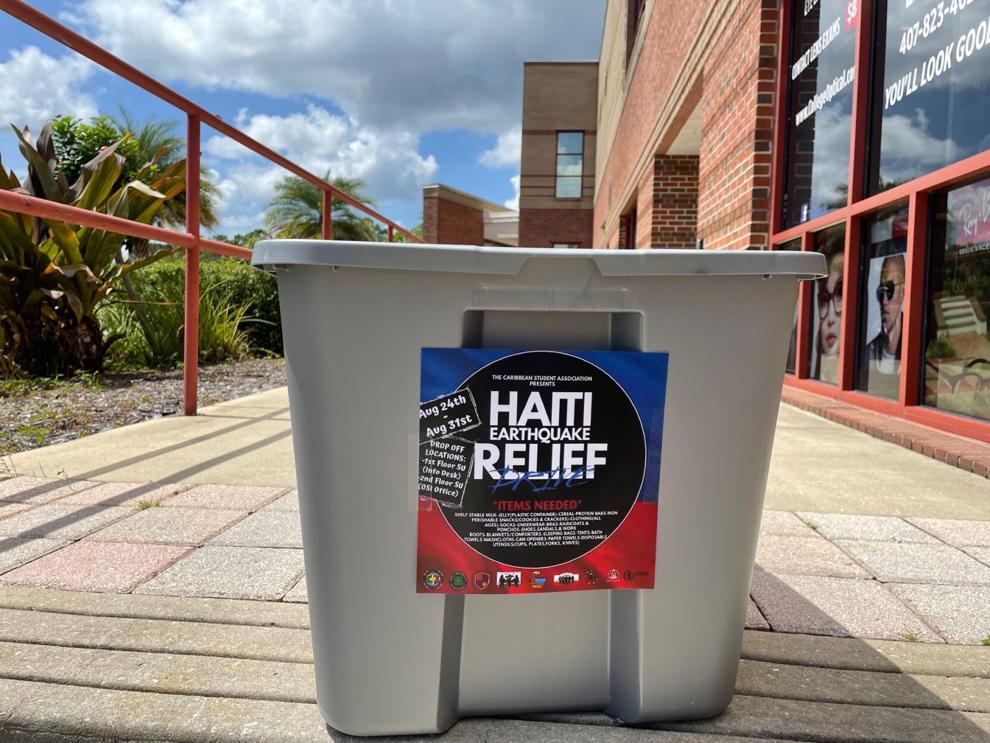 With at least 2,200 deaths and 12,200 injuries, the people of Haiti continue to fight for their lives - and their country.
On Saturday, Aug. 14, the southwestern region of Haiti was struck by a 7.2 magnitude earthquake. According to the United Nations Office for the Coordination of Humanitarian Affairs, about 61,000 homes have been demolished, and more than 76,000 homes have been damaged.
Club Kreyol along with the help of other UCF clubs, have started a relief drive to collect donations located on the first and second floor in the Student Union.
"I'm not really a pessimistic person, but I'm like, how are we gonna comeback from this," Club Kreyol's community service chair Woodley Fenelus said.
Club Kreyol is a club at UCF that represents the nine Creole-speaking countries and educates the UCF community about Creole culture.
"Once you really get a grasp on your culture or where you come from, you really taste the food, you really speak the language, you really move to the music," Fenelus said.
As soon as the club members of Club Kreyol learned about the devastation in Haiti, they quickly sprang into action to help the victims.
"When you see your people hurting and you have the privilege and access to so many resources, why not," president of Club Kreyol Lyse Pierre said.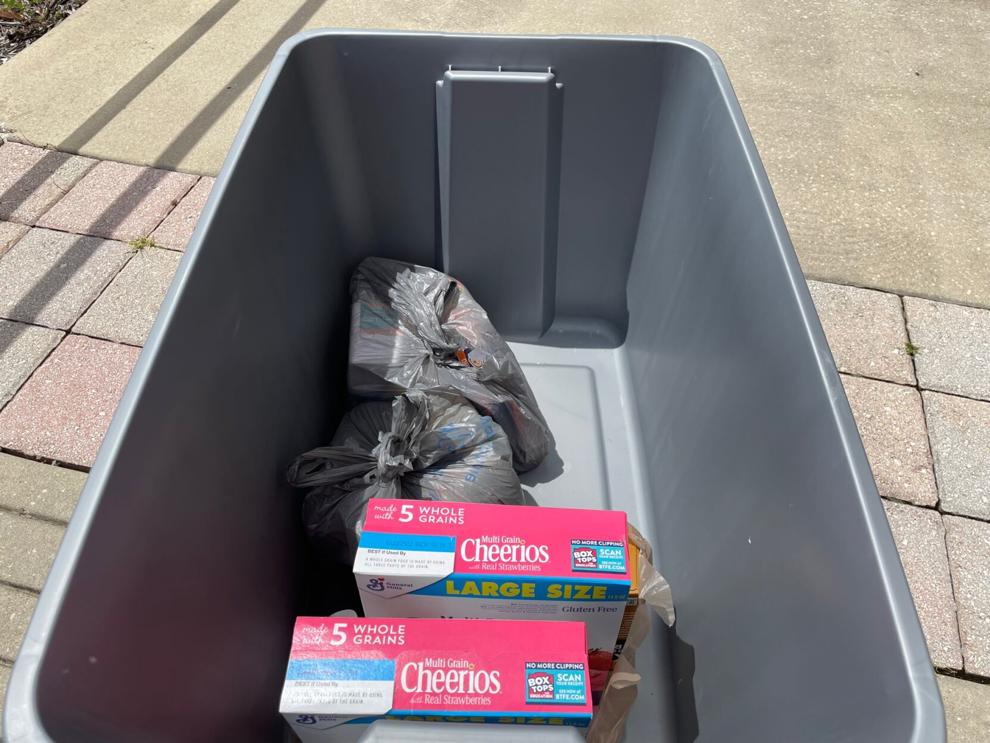 This particular relief drive will end on August 31, but there will be plenty of other drives in which students can participate. 
Using the Man Dodo Humanitarian Foundation, a nonprofit organization dedicated to helping the less fortunate in Haiti, Pierre said Club Kreyol will be sending resources to the island, ensuring donations actually go to the people in need.
"We are going to be doing a lot more drives throughout the semester. We're going to keep up this momentum in order to help as many people as we can," Pierre said.
In spite of the heavy challenges facing the residents of Haiti, Fenelus said the Haitian community is a strong, resilient group that will ultimately prevail.
"It's an uphill battle for Haiti at this point," he said. "If the country keeps pushing and pushing, they're going to reach the land of milk and honey one day."