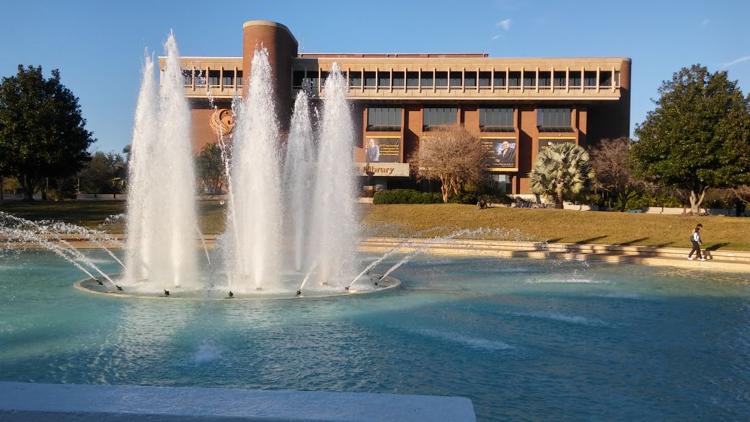 UCF introduced the BlendFlex model as a strategy for courses as the fall semester approaches in a statement on Thursday, June 18. 
According to the statement, due to the significant amount of flexibility the 2020-2021 academic year will require, the BlendFlex model is intended to maximize that flexibility.
The BlendFlex model would split classes up into smaller cohorts to meet physical distancing requirements and students are only allowed to attend one in-person course each week, according to the statement.
UCF also said in the statement that when students are not attending an in-person course, they will take them remotely either live or through a recorded session.
If there is a larger section or students have a meeting schedule of twice per week, students may have to split into additional cohorts and limited to meet once per every other week in person. Students will not be able to choose which days they attend their class in person; they will be assigned a cohort, according to the statement.
Faculty can utilize similar syllabuses and planning schedules, but will need to ensure that each in-person meeting is a meaningful experience throughout the semester.
UCF also said in the statement that the advantages for this are there will only be minor adjustments to classroom practice, classrooms are equipped with basic technology for this and it is a positive within an environment where social-distancing is being practiced. 
According to the statement, the limitations include some lab sections and other courses potentially not working well in this model, in-person experiences being limited which may hinder students, and additional costs for equipment and support.
UCF said that faculty professional development will include when to utilize Zoom and how to set up and record within a classroom, among other suggestions for adapting courses.
The university said in the statement that it believes that this will help with shifting scenarios without compromising UCF's academic quality expectations.