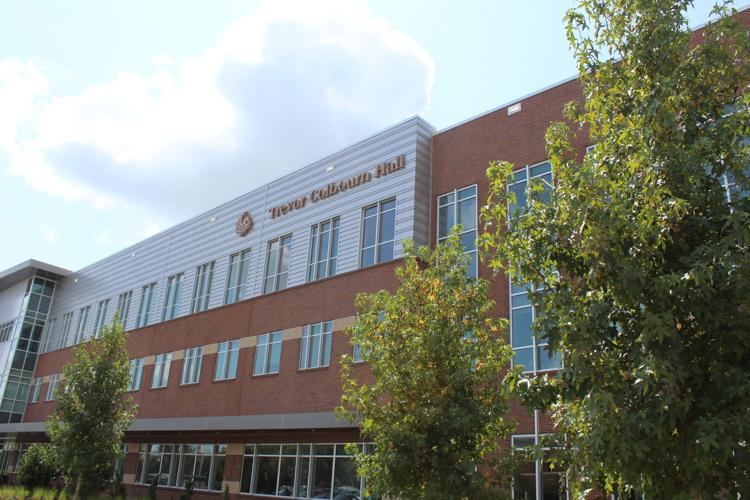 Three of the four UCF employees who were fired by former President Dale Whittaker on Jan. 18 will not be returning to their posts, according to a press release by UCF Assistant Vice President Chad Binette.
The firings came on the tail end of an investigation conducted by an independent law firm that found multiple university leaders and faculty members played a role in the decision to use funds from an inappropriate source to construct Trevor Colbourn Hall.
John Pittman, former associate vice president for debt and revenue management, chose to retire. Tracy Clark, former associate provost for budget, planning and administration, and associate vice president for finance, decided to resign.
Meanwhile, Lee Kernek, former associate vice president for facilities and safety, and Christy Tant, former assistant vice president and university controller, made the decision to move forward with the termination process, according to the release.
On March 26, the university informed Kernek and Tant that the termination process had been rescinded. According to the release, Kernek and Tant will be paid retroactively for their missed time dating back to Jan. 18.
According to the university, Tant was offered the opportunity to return to UCF in a different position and department that is yet to be determined.
Kernek's employment contract, however, was not renewed, the university informed her last week. Instead, she will receive the standard separation package for an employee in her type of position which is 60 days of pay, according to the university.
At the time of the January firings, Whittaker described a "broken culture" that led to $38 million in state education and general funds being used for the construction project of Trevor Colbourn Hall. 
In all, Whittaker admitted that $85 million of projects were "either built, or planned to be built, with inappropriate funds."
Nearly three months later, the university says the actions taken regarding the four employees will "help UCF move forward" as it hopes to "strengthen a culture of compliance, accountability and transparency," according to the press release.