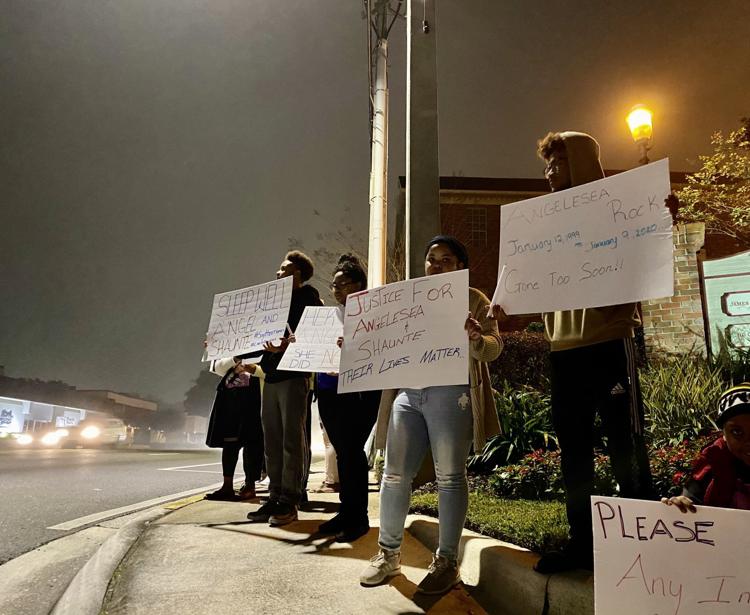 The suspect of a car crash that killed two UCF students, Shaunte Chambers and Angelesea Rock, was taken into custody on Thursday by the Orlando Police Department.
The car accident that killed Chambers and Rock occurred on the corner of 600 E. Colonial Drive on Jan. 9. In a statement shared with NSM Today, Orlando Police Department's Traffic Homicide Unit said they obtained an arrest warrant for the suspect, Marcus Brown.
Brown, 36, was taken into custody by the Fugitive Investigative Unit and booked into Orange County Jail with a bail of $30,200, the THU said.
Orlando PD spokesman Sgt. David Baker said Brown was driving a Ford F-150 that crashed into a Volkswagen Jetta. The Jetta was carrying Chambers, Rock and two other women. Baker said that when arriving on the scene no one was found within the truck.
Brown was later found hiding by the north side of the lake. Baker said they had no notion of why Brown exited his vehicle at the time and that it was part of the investigation.
Orlando's THU said Brown has been charged with two counts of vehicular homicide, leaving the scene of a crash with death, reckless driving with serious bodily injury and leaving the scene of a crash with serious bodily injury.
"Thank you for your assistance and patience as our detectives worked tirelessly to bring answers to the victims' families," the THU said in a statement.