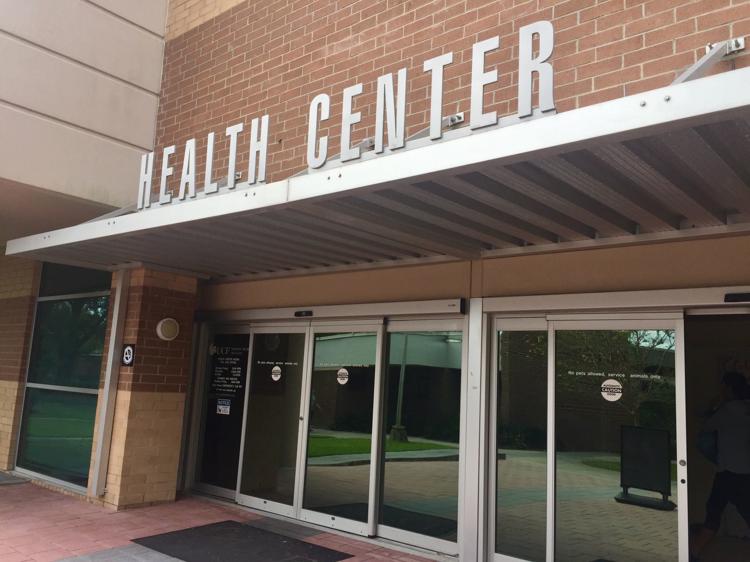 With students staying at home, one Harvard Health study shows that boosting your immune system is imperative to fighting COVID-19. 
Although the Harvard Health study states that strengthening your immune system is not a one-size-fits-all ordeal, there are many ways students can take action to stay healthy. Consuming antioxidants, foods high in vitamin C and D, and fermented foods will help your body be prepared to fight any virus, especially the coronavirus, according to UCF Health Sciences Instructor Valerie Schulz.
Maintaining a healthy lifestyle is crucial to prevent sickness of any kind, according to the Harvard Health study. Exercising regularly and getting adequate sleep are just few ways to help the body fight off any bacteria that enters the body. 
A study reported by the Journal of American Medical Association shows that 3% of U.S. adults have a weakened immune system. This accounts for women, white people and people in their 50s, according to the study.
UCF alumna and registered nurse Rachelle Rollins is one of the many nurses on the frontline fighting the coronavirus. She said one of the most important things students can do is watch what they eat. 
"Having a balanced diet is very important, as well," Rollins said. "Portion sizes matter. Monitoring your weight matters. If you're finding that you've been overweight all your life and have had trouble with that, it's okay to ask for help because a healthy diet and a healthy weight is important to keeping your immune system strong." 
Rollins also said that following the CDC guidelines is imperative to stopping the spread of the coronavirus. The CDC advises that people wash their hands frequently for at least 20 seconds and practice social distancing. This means maintaining at least a 6-foot distance from others in public areas.
Senior political science major Kezia Domond is one of many students across the country who has been impacted by the pandemic. From facing financial issues to academic stress, Domond is not letting the coronavirus affect her health.
"During this pandemic, I am staying safe by practicing social distancing and practicing excellent hygiene [by] washing my hands for the full 60 seconds and taking supplements like vitamin C and vitamin D to make sure that my immune system is boosted in the sense where it's protected from respiratory effects," Domond said. 
With Domond graduating this semester, she said that even though she doesn't know what the future holds, she's maintaining a good attitude and is focusing on staying healthy and alert. 
For students who need to speak with a healthcare provider, the UCF Student Health Center is open through its virtual "telehealth" system to speak with students. According to the Student Health Center's website, students are able to make appointments and order prescriptions.
"We've made a clear point that it's important to practice proper hand hygiene and practice social distancing," Rollins said. "We're all in this together. I think everyone should keep positive thoughts throughout all of this. Now is not the time to fear, but to prepare and anticipate."