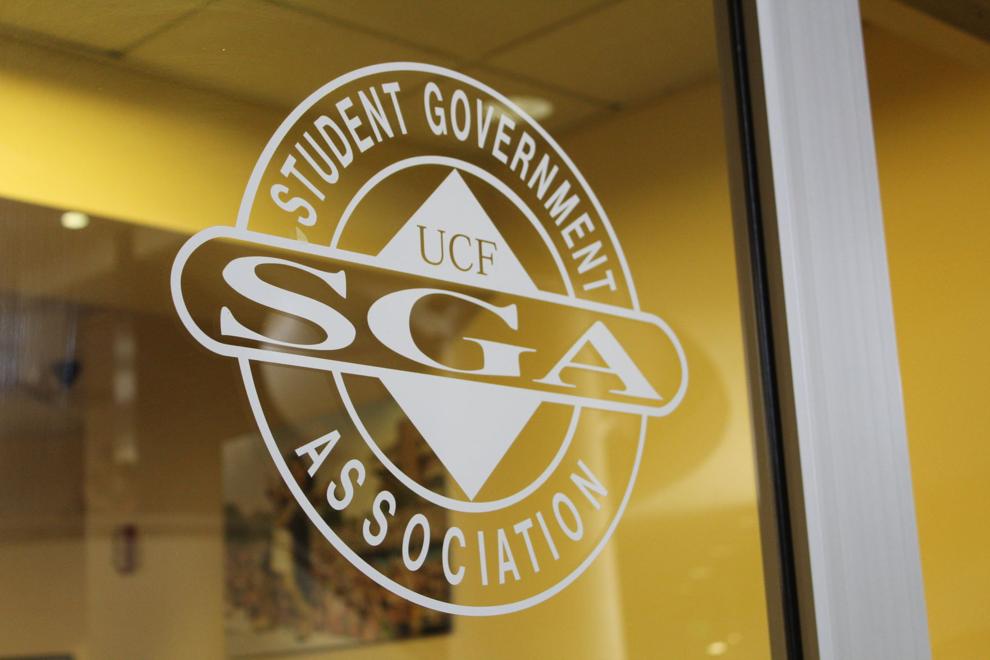 Wednesday marked the end of this year's Student Government Association election cycle with an overall decrease in student voters.
Of the 8,373 students who voted in the election, 8,341 voted for the candidates who ran for SGA president and vice president or wrote in their selection for president and vice president, according to SGA voter records. The remaining 32 votes were ineligible.
Students could cast their votes through the myUCF portal during the three-day voting window that started Monday morning and ended Wednesday evening.
This year's election cycle saw a 7 percent decrease in the overall number of students who voted compared to 2018, according to SGA Supervisor of Elections Reina Chehayeb. She also said there was a 10 percent decrease in student turnout at campaigning events. 
During the three-day voting period, Chehayeb said Tuesday's poor weather was unfortunate, as conditions were cold and rainy, which limited tabling opportunities for candidates. However, newly elected Student Body President Kyler Gray said he believed students didn't fully buy into the election. 
"Not many students were engaged this election," he said. "They weren't engaged because they weren't informed." 
Gray said the SGA candidates only had a month to campaign for themselves and that he and newly elected Vice President Madeline Mills had to personally engage students during their campaign. He credits their success to the volunteers who tabled for them, and he thinks the overall lack of marketing and communication hurt student engagement during the election cycle. 
Chehayeb said she believed the decreased numbers of student voters stemmed from students not understanding the importance of why they should vote in SGA elections. 
"I think part of it is because students don't necessarily know the reasons why they should be voting for president and vice president and how much impact [voters] have," she said.
Chehayeb said she felt like there should be more emphasis on why it's important for students to vote going forward.
"Focusing in on the 'why' for future elections," she said. "I think that will impact more students."
Mary Delgadillo, who holds a seat on the SGA election commission, brought her dog Indy out to Memory Mall and the Student Union Wednesday morning to encourage students to vote.
She said the students were willing to vote once they saw her dog and felt that being more personable would help increase the voting numbers in the future.
She also feels that it's important for SGA officials to remember that they're a part of the student body — not above it.
"We're a part of the student body," she said. "We all need to vote."