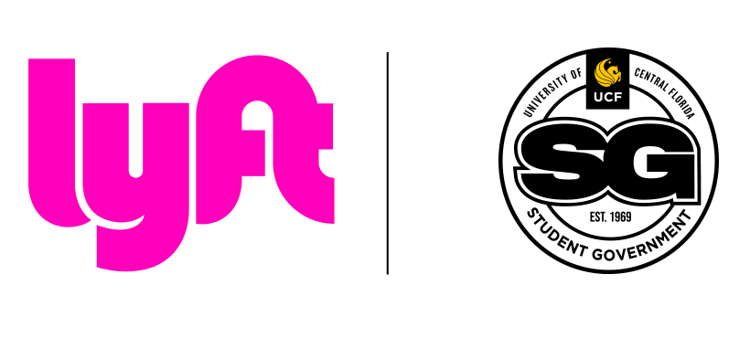 UCF Student Government updated its partnership with Lyft to provide more students with ride credit for safer and reliable transportation around the UCF area and further locations. 
"The Lyft program this year is really all about focused on getting people safely where they need to go, as well as making sure it can be for as many students as possible," said Emmett Davy, SG safety and transportation coordinator. 
SG's partnership with the ride-sharing app started in 2018 and originally offered students six rides for $10, Davy said. 
Students were using up their six rides at the beginning of the semester and due to there being a limited amount of people who could use the code, this barred more students from the opportunity to get a discount on rides later on in the semester.
"This year we split it up by month, so there's monthly codes and you get two rides worth $7.50 in an area around UCF," Davy said. "It's really great because it allows more students to use it with our utilization of the money, but it also makes it so that students can take advantage of it on a month-to-month basis."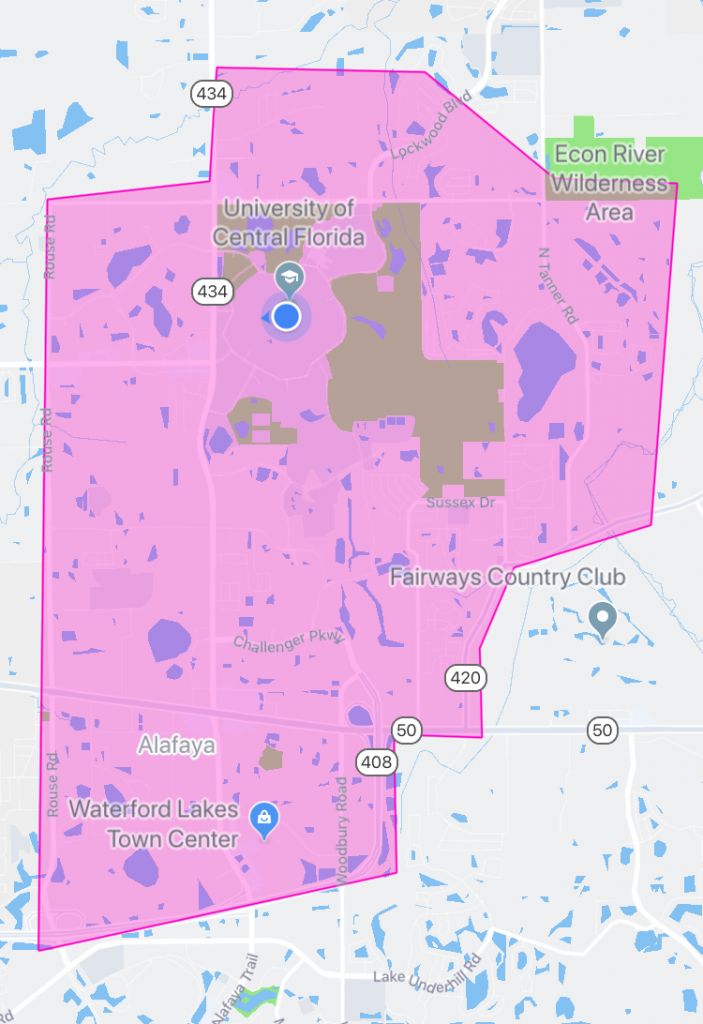 For students looking to ride around the UCF area, they must sign up on the Lyft app with their UCF emails and then enter the code in the promos section. 
For rides to the UCF Downtown campus, main campus and Orlando International Airport, a credit of $15 will be applied for a maximum of two rides a month and a promo code can be accessed by contacting SG Transportation and Parking.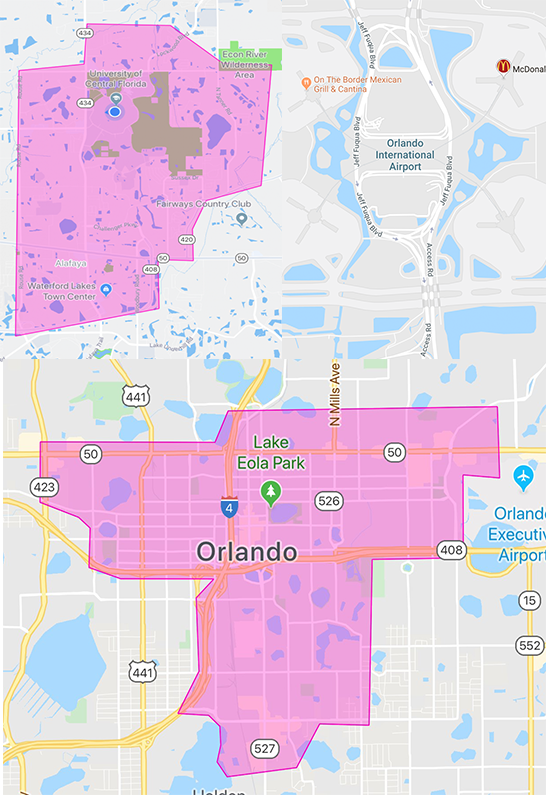 To ensure students are using the codes for a ride to the airport and not to go somewhere else, Davy said students must request the code via email so SG can monitor the codes requested for these rides.
Senior computer science major David Durkee said he leans toward using Lyft more than other ride-sharing programs, especially when it comes to going to the airport when he goes home for the holidays. 
"I use Lyft when I go to the airport for Christmas and I think these new credit codes are cool and something [students] deserve," Durkee said. 
SG has provided more students the chance to get codes for free or discounted rides by limiting the credit amount provided with the codes and a limit of two rides a month. 
Durkee said now that he knows about both credit codes, he will probably use them. He also said he thinks that the rides should be offered at least once or twice a week. 
According to the SG website, rides will not be eligible for discounts if they begin or end outside of the marked boundaries. To use the service, students are required to have paid the activity and service fee typically included in most students' tuition. 
"Ideally, the program would work for every night when the shuttles aren't working, so after 10 o'clock," Davy said. "Hopefully in the future we'll be able to go to every weeknight."