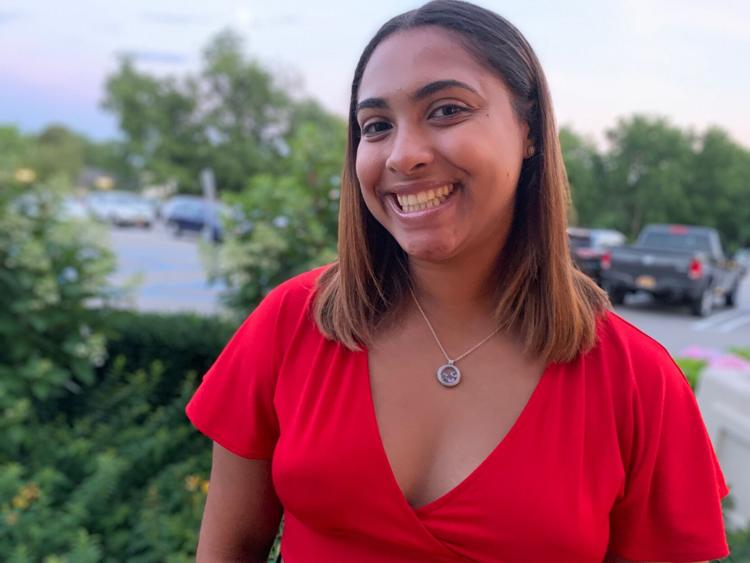 Student Government Senator Aliyah Gonzalez said she is sponsoring an initiative that will help UCF students affected by COVID-19 find research opportunities. 
The initiative, approved on Aug. 19, partners pre-med and pre-health students with professors who will serve as mentors. Gonzalez said students will have the opportunity to do remote lab work as part of the program, along with professionalism workshops.
"I didn't want COVID to hold our Knights back and inhibit their progress," Gonzalez said. 
Gonzalez, a representative of the College of Health Professions and Sciences, said she recognized many of these students lost out on vital research work when the pandemic started. To avoid any delays in their education, she said she sought to provide them with a chance to stay on track. 
"Ideally, I just want for when these students are applying to their respective post-grad schools, that they could show despite everything and all the challenges going on with COVID, they were still very proactive in getting involved," Gonzalez said. 
Accepted students will expect to participate in 6 to 10 hours of research in a variety of subjects like literature reviews, sleep disorders and childhood obesity, Gonzalez said.
For some students, such as senior health sciences major Tali Flores, news of these opportunities was a welcome surprise. Flores said she planned to do shadowing work in a hospital this summer, but found her plans derailed by the pandemic. 
"I know some students were really set behind on all of their classes because of COVID, so the fact that Aliyah was able to come up with this initiative to give them new opportunities is beneficial," Flores said. 
Gonzalez said one of the goals for the initiative is for it to grow to help students in disciplines other than pre-med and pre-health. She said she chose to start with a smaller cohort to work out the kinks involved with a program like this, and her fellow senators have shown support for her initiative and its goals. 
"A lot of students had opportunities taken from them by the pandemic," SG Senate President Fritz Farrow said. "To see that Aliyah is working hard to find alternative opportunities for the students is a very good initiative on her part."