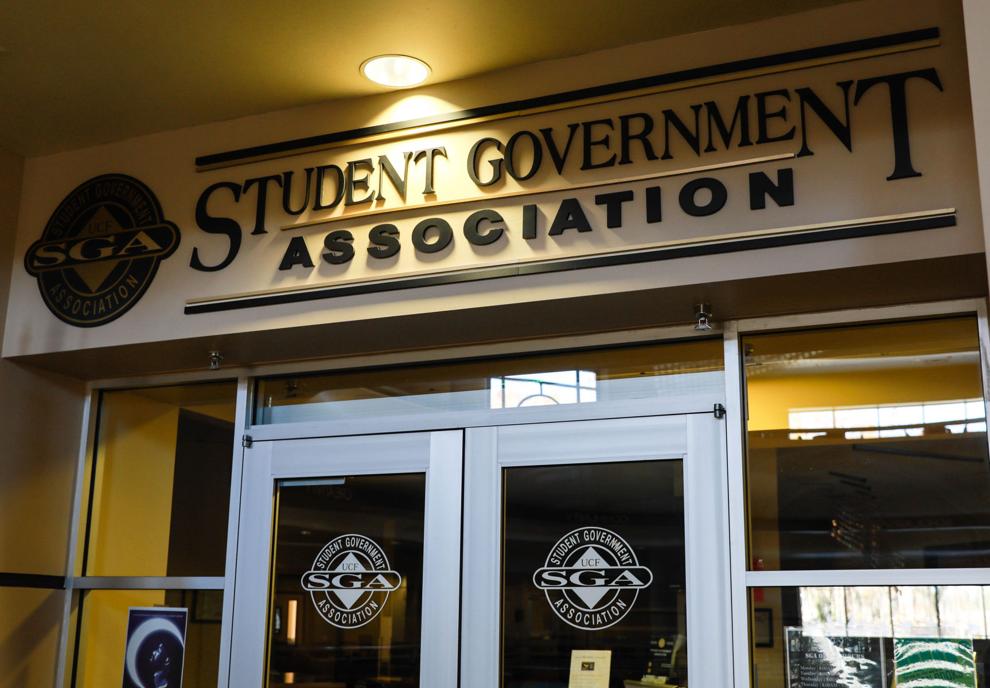 The Student Government announced on its Instagram page Friday that it was bringing back Universal Knights for the spring semester. 
The annual event gives UCF students the opportunity to visit Universal Studios' Islands of Adventure for free for one night. Universal Knights was last held in 2019 and was canceled in 2020 because of the coronavirus pandemic. 
SG Director of Communications and Outreach Vanessa Reyna said that SG "always knew" that it wanted to bring this event back after cancelling it last year. 
"We're all craving that normal experience," Reyna said. "With COVID, there have been so many obstacles in the past, so we worked all year to bring this back."
This year, students will also be able to visit both Universal parks - Islands of Adventure and Universal Studios - in an effort to space students out, Reyna said. 
To maintain social distancing, the capacity will be dropped from the usual 12,000 to 11,000 students. Masks are also required when visiting the parks. 
"We want to make sure the event is safe while delivering the student experience," Reyna said. "It's a fun night and they deserve it."
SG Director of Student Affairs Rodney Graham said that the main motivation for bringing Universal Knights back was students having something to look forward to.
"This event helps students mentally, it helps them relax, and also meet other people - which we haven't gotten to do this year," Graham said. 
Universal Knights will be held during spring break on April 12 from 4 p.m. to 2 a.m. Students will be able to reserve their tickets both online and in-person during a 3-week span, Reyna said.
The announcement said that more information will be available soon.