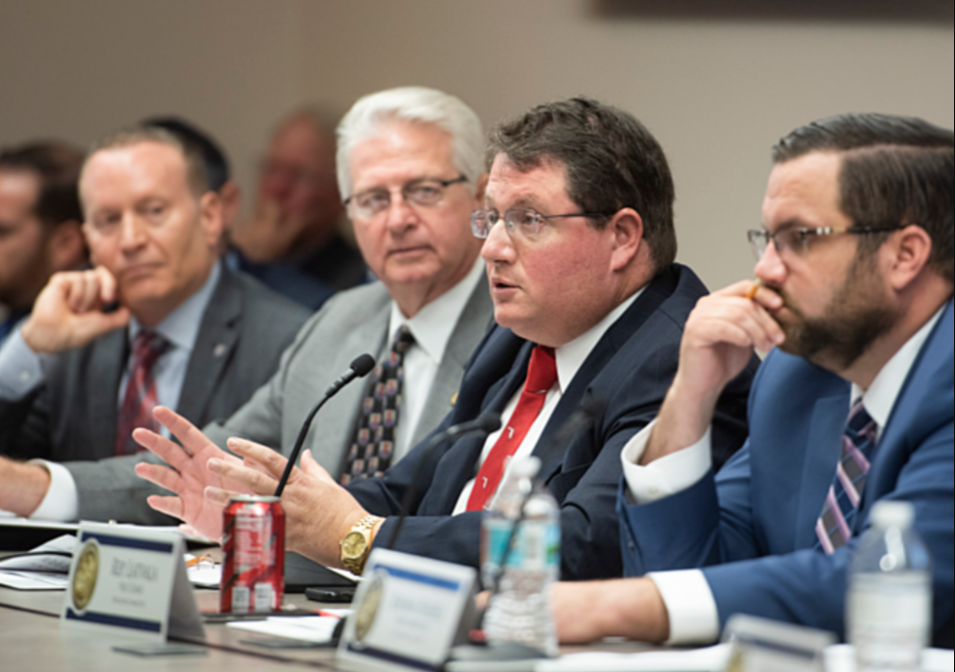 A recently filed Florida House bill that could ban Critical Race Theory has found support in the Florida Senate. 
On Saturday, Rep. Randy Fine, District 53, announced state Sen. Joe Gruters has filed Senate Bill 242, the senate version of Fine's House Bill 57. 
In a press release Wednesday, Fine said his house bill would completely ban Critical Race Theory from UCF and other public institutions in Florida.
"Critical Race Theory is racist at its core and has no place in the state of Florida," Fine, a Republican, said in the press release.
Fine said his bill will ban the use of the 10 "divisive" concepts that form the foundation of CRT and seeks to end the use of the theory in training, policy and any other context in all levels of government in Florida.
CRT has been a popular topic for Florida recently. In June, Gov. Ron DeSantis led the push to amend a rule that restricted how public schools taught race. The rule specifies that teachers can't share their personal views or attempt to convince students of a particular point of view. 
"I look forward to working with the governor and my colleagues to fight this hateful ideology," Fine said in the press release.
The ban in Fine's bill would include all public schools, public Florida universities and colleges, state agencies, county and municipal governments, as well as private government contractors, according to his press release. 
This is a developing story and will be updated as we receive information.