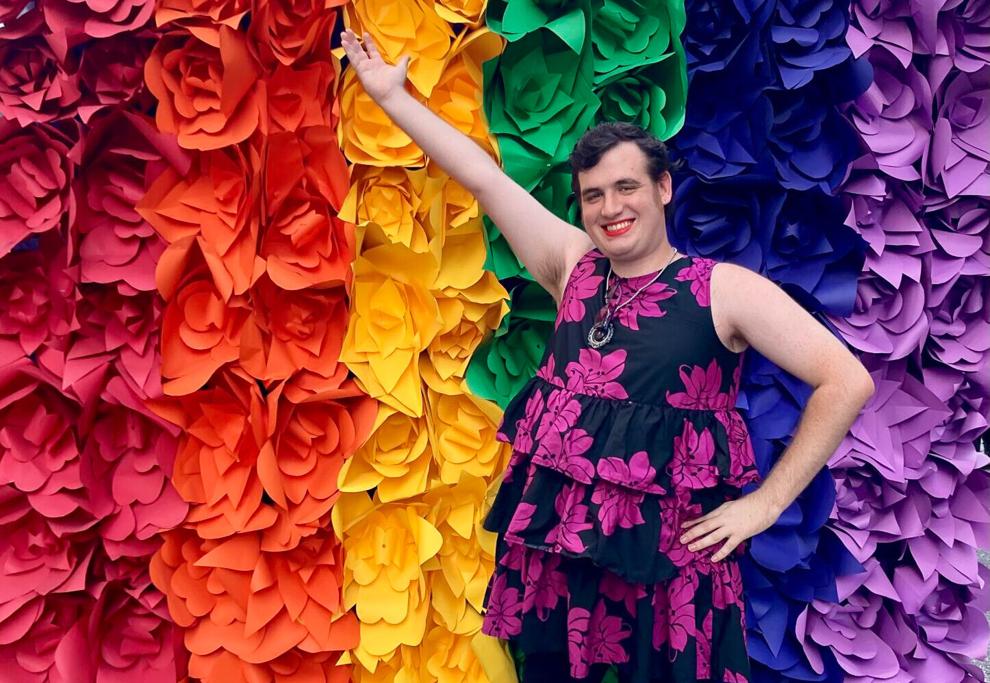 A new state senate bill proposing an additional gender designation would allow Florida residents to identify as nonbinary on their state identification card.
HB 249, sponsored by Rep. Anna Eskamani, D-District 47, would provide Florida residents the option of adding nonbinary as the gender designation on their driver's license or state identification card, according to the Florida Senate website.
According to the bill, the Florida ID card would include the gender designations of male, female and nonbinary moving forward. If passed, the bill would take effect July 1, 2022, the website states.
Eskamani said the bill is a small, yet important, step to take "for every Floridian to be respected as the unique individual they are."
"Having a gender-neutral marker for Floridians not only sends a powerful message of inclusivity, but (it) also allows transgender and gender non-conforming folks to live life more freely as their authentic selves," Eskamani said in an email. 
According to the Williams Institute, there are 1.2 million LGBTQ people in the United States who identify as nonbinary, with 42% identifying as transgender. The National Center for Transgender Equality reported that 40% of trans and gender-nonconforming people who presented identification that did not match their perceived gender experienced harassment, 15% were asked to leave the premises of locations that require an identification card, such as bars and clubs, and 3% were assaulted.
Tony Meola, a senior industrial engineering major who identifies as nonbinary, said while the proposed bill creates space for other members of the LGBTQ community to be represented, they are also concerned about the additional mistreatment a nonbinary designation could invite. 
"I really want this to happen, but I wouldn't go through the process of changing the gender marker on my driver's license," Meola said. "I would be afraid if a cop pulls me over and sees my ID that I could be discriminated against." 
According to a survey on LGBTQ adults by the Center For American Progress, "more than 1 in 3 LGBTQ Americans faced discrimination of some kind in the past year, including more than 3 in 5 transgender Americans." Due to the stress and threat of discrimination, more than half of LGBTQ individuals reported experiencing negative mental health outcomes due to discrimination, according to CAP. 
Kai Janicki, a biomedical sciences graduate student, said the proposal of this bill is a great step forward and that it could lead to the possibility of nonbinary passports.
"It's a tremendous step, not just for nonbinary people to be able to express themselves, but also acknowledging that sex isn't binary and allowing those who don't fit into the system to feel more welcome," Janicki said. 
Florida's current LGBTQ bills include the Florida Competitive Workforce Act, which provides comprehensive protections for LGBTQ Floridians across employment, housing and public accommodations, according to the Florida Senate website.
Additionally, the statewide Bostock ruling, passed by the Supreme Court on June 15, 2020, expanded the definition of sex-based employment discrimination to include "discrimination based on sexual orientation and gender identity," according to CAP.