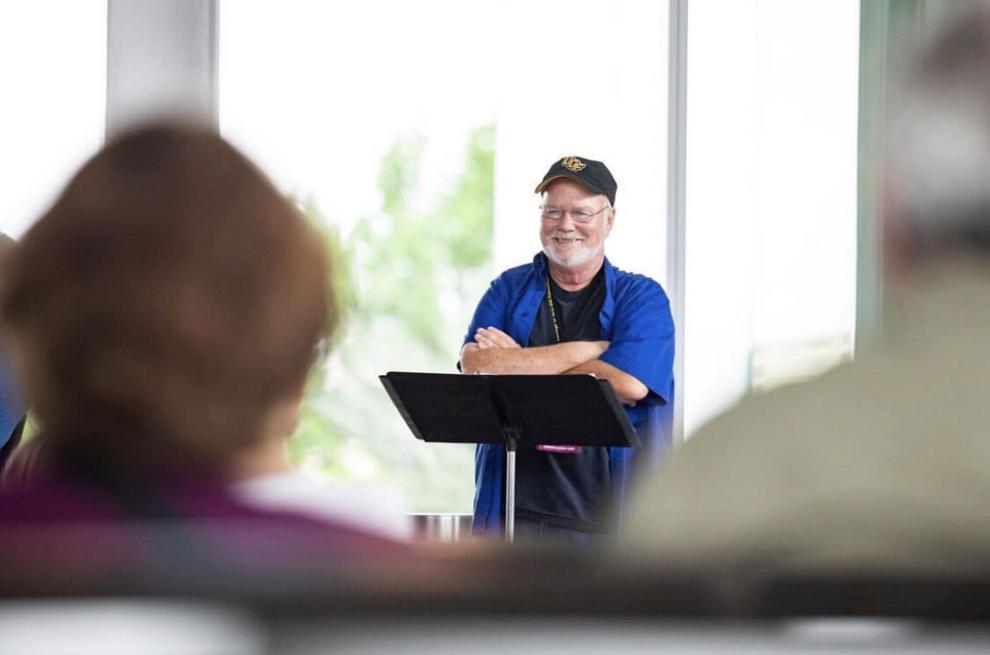 Theater UCF director and professor Mark Brotherton died Thursday night.
Brotherton died of complications caused by cancer, according to his sister Donna Brotherton-Lenahan. He was hospitalized earlier in the week and placed in hospice care quickly after.
Several students went online to remember the UCF professor as an admirable, compassionate mentor and colleague who helped his students gain the confidence to conquer their dreams in the performing arts.
Alumnus Jonathan Montes shared his condolences on an Instagram post remembering his undergraduate moments with him.
"I always loved being in his class," Montes said. "I felt like I was learning from somebody who was truly brilliant, someone who was like an encyclopedia of monologues, someone who was respected by everyone he met, and most importantly he was someone who believes in us."
Michael Wainstein, director for the School of Performing Arts at UCF, said his best memories of Brotherton were when he lit up for new ideas for plays and hopes his legacy keeps on giving through how impacting his words and the unique teaching style were.
"Mark was the true embodiment of a theater spirit," Wainstein said.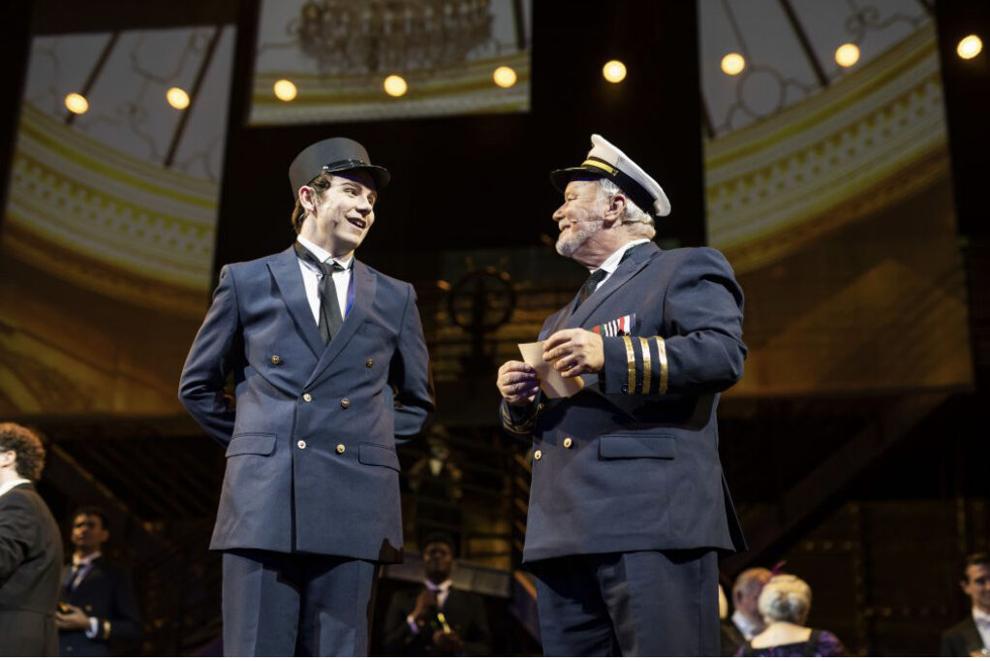 Brotherton worked at the university from 1995 up until this semester. He directed and acted in more than 90 staged productions with UCF and its partner organizations. 
Some of his past productions credits include "Much Ado About Nothing" (Fall 2020), "A Gentleman's Guide to Love and Murder" (Fall 2019) and "Titanic: The Musical '' (Spring 2019). He was also scheduled to direct "The Amphibians" by Dan Caffrey this summer.
The theatre department has invited all students, alumni, and community members for a virtual memorial on Monday, March 8 at 7:30 p.m. in celebration of Brotherton's life.