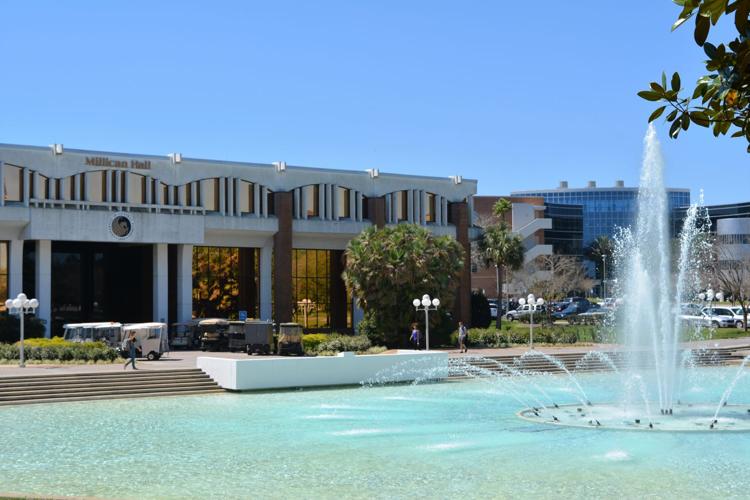 The Office of the Provost and Academic Affairs announced Wednesday that DeLaine Priest has been named the new associate vice provost for Student Success and Advising.
Priest will move from the Division of Student Development and Enrollment Services where she has previously served as associate vice president for Student Success.
She will join the Division of Teaching and Learning, which will become the Division of Student Learning and Academic Success on Jan 2. This division will be run by recently named Vice Provost Theodorea Regina Berry.
Priest began her career at UCF in 1994 and has held numerous leadership positions in her time. In her new role, she will establish an Academic Student Success and Advising unit that will work to increase advising and student progression toward obtaining a degree.
"Dr. Priest will also work with academic leaders, faculty and campus stakeholders to build on our momentum in increasing student retention and graduation rates," said Provost and Vice President for Academic Affairs Elizabeth Dooley in a statement.
In her new division, the unit will include First Year Advising and Exploration, Transfer and Transition Services, Student Success, and Pre-Health and Pre-Law Advising. 
According to the Office of the Provost and Academic Affairs, Priest will work to increase student success metrics of retention, graduation and persistence.
"I look forward to Dr. Priest's leadership and her contributions to move UCF forward in her exciting new role," Dooley said in a statement. "Please join me in congratulating her.