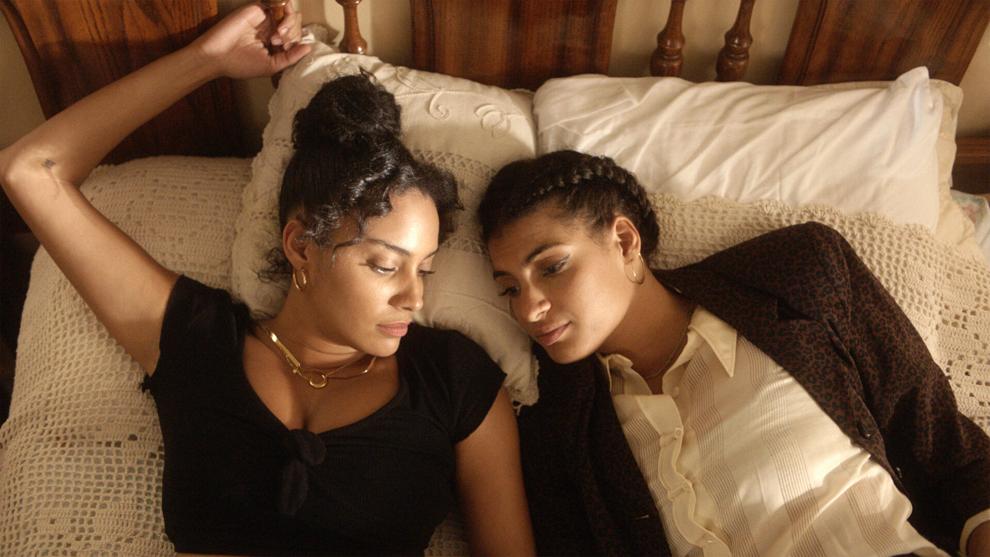 On Monday's COSTalks Distinguished Speaker Series, UCF hosted and highlighted the success of an independent filmmaker who quit her day job to direct a film in only 12 days. 
COSTalks stands for College of Sciences Talks, a series where guest speakers visit the college to share their experiences. This time they featured Diana Peralta. 
Peralta, an award-winning director and writer of the 2019 film "De Lo Mio," talked about how her unconventional filmmaking methods led her to having her movie picked up by HBO in 2020. "De Lo Mio" depicts the family dynamic of two sisters from New York who go to the Dominican Republic and reunite with their estranged brother, as they all tackle giving up their father's childhood home, according to Peralta's official website.
Peralta said she shot the film at her grandmother's home in Santiago de los Caballeros, Dominican Republic, an accessible and highly personal location to her.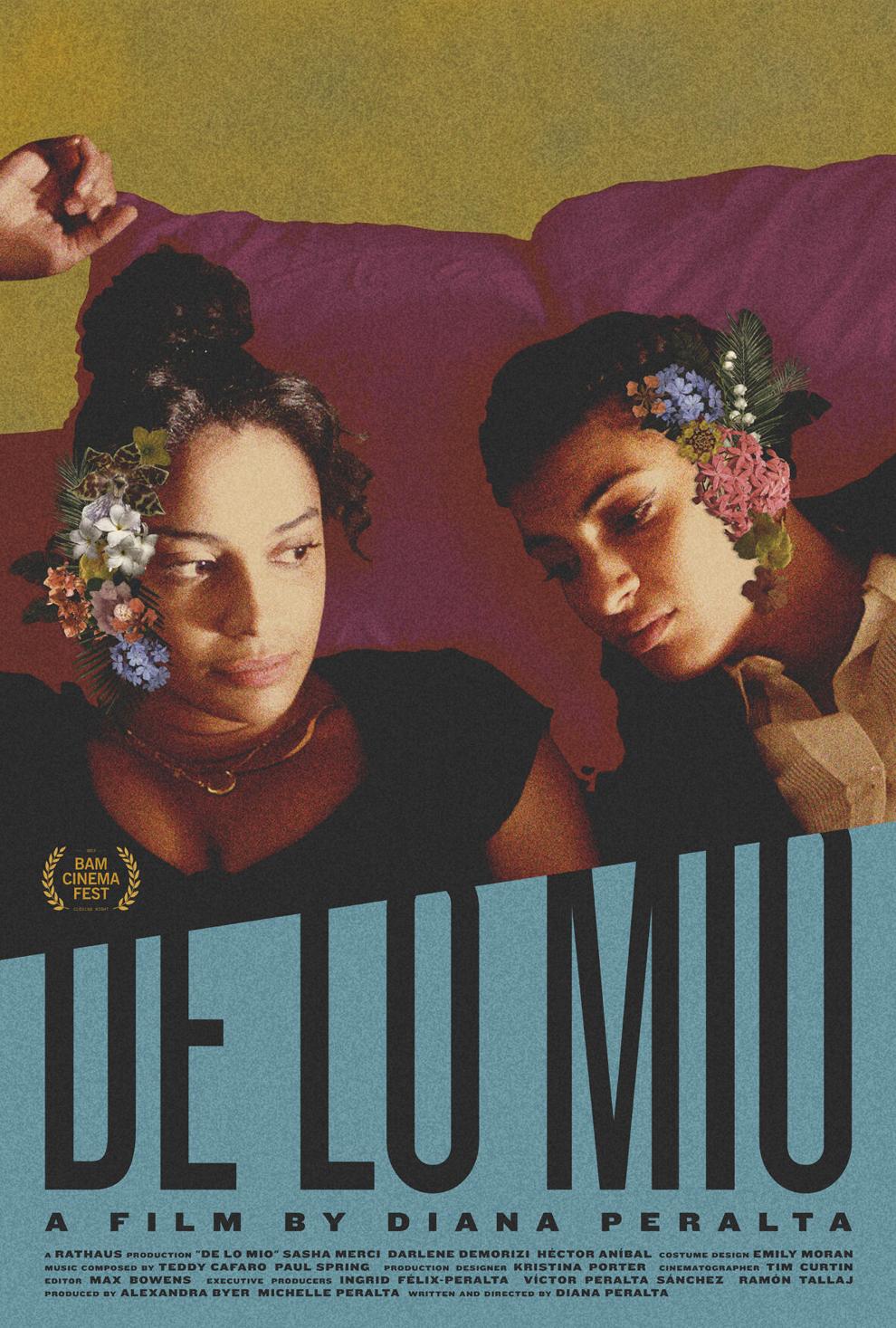 "One of the reasons I was able to shoot it on such a small budget was because I wrote around the resources I already had access to," Peralta said. "It was really amazing to see the local community in Santiago, where we shot the film, support this thing, and I basically made it work by writing around these locations that I knew would support."
Peralta said it took her six years to write "De Lo Mio" because she was so busy trying to juggle her personal work with a full-time job as a creative producer in advertising — so she put an end to it.
"I've left a really stable career to make a film, which seems crazy to do, but I knew that if I didn't give myself that chance, it was never going to happen," Peralta said.
After the film's screening, Peralta instructed a brief masterclass in independent filmmaking; she emphasized to rising film students that there is no "one path" to becoming successful in the film industry.
"There's not one way it's ever going to be perfect," Peralta said. "Do it on your own time, but always push for it. There's always a way to get there."
Peralta said her experience in filmmaking isn't too far off from that of the average film student. She said because she didn't have any films under her belt, she was ineligible to receive grants from studios that typically fund film productions.
"I can't just take these "No"s and walk away; I've just got to make it with what I have," Peralta said.
Peralta's masterclass made an impression on sophomore film major Nia Davis, who said Peralta's experience gave her a "strong confidence boost."
"I don't have anything in my portfolio currently, and she didn't as well, and she was still able to make something extremely beautiful," Davis said. "So, I think it's also just a testament to just because you don't have anything in hand, doesn't mean that you're not as creative or ... that you can't actually produce something amazing. You just have to put the work in to do it.
"I feel like if you have that passion for the story, you can create something great regardless of experience."
"De Lo Mio" had a budget of $140,000, which Peralta said was raised in part by her community in Brooklyn, New York. Peralta said with the help she received from her community, along with some money she had saved from her job, she was able to pack six years worth of writing into a 12-day film production.
"I started reaching out to people in the community who were not involved in film at all but were really excited to see a New York-Dominican story told because it's something that we rarely see on screen," Peralta said. "If you find people who are just excited about the story and about the characters, you'd be surprised how much they can offer you."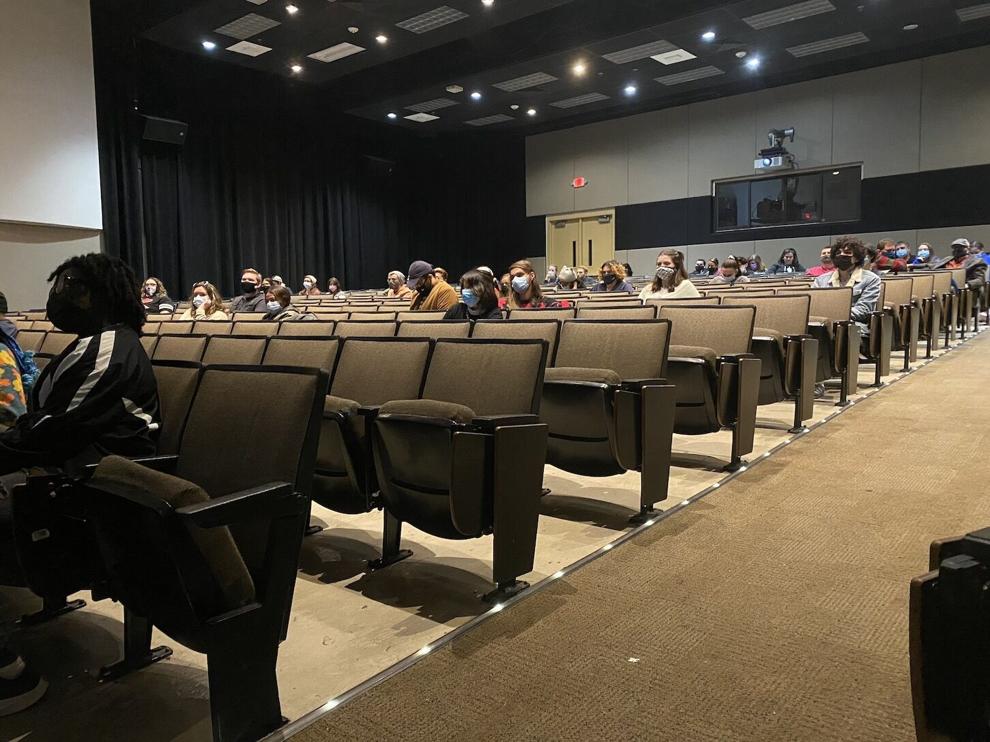 Peralta said although 12 days is a tight amount of time to make a feature film, she's glad she got what she needed to make "De Lo Mio" happen.
"It is extremely hard to work with such little time and money," Peralta said. "I think there's some pros to it because it forces you to be creative, it forces you to work smart, it forces you to make decisions. Every director is going to tell you it would be nice to have a little more time and a little more money because I had no room for mistakes."
"De Lo Mio" made its debut at BAMcinemaFest, a film festival in New York, in 2019, where Gina Duncan, producing director of the Sundance Film Festival, saw herself and her family in the film, Peralta said. She said Duncan, a fellow Caribbean woman, wanted to bring the film to the Caribbean community in New York and screen it at the Sundance festival.
Peralta said she traveled with the film for six months to festivals across the country, ranging from Miami, Los Angeles and New Orleans. However, it wasn't until she flew out to where "De Lo Mio" was filmed that it fell into the hands of HBO, she said.
A film critic watching her film in the Dominican Republic loved it so much that he wanted to send it to someone he knew at HBO, she said. From there, HBO made a deal with Peralta in 2020 that gives HBO the rights to the film for two years, allowing viewers to watch "De Lo Mio" on its platforms.
"I'm a huge fan of the festival world because you can get people all over the place to get eyes on your film to see it and get exposure," Peralta said. "You never know who's an audience. You never know who's watching."
Peralta said she met Elizabeth "Lisa" Danker Kritzer, an associate professor in UCF's film and mass media program, at the 2020 Third Horizon film festival in Miami, where both of their films were being screened. Kritzer said her film screened before Peralta's, and the pairing was so emotionally impactful to the both of them that it drew them to connect.
She said she told Peralta she wanted to bring her to UCF to talk to her graduate students, and it came down to finding the resources to do so.
"I saw an advertisement for the COS speaker series in one of our (Nicholson School of Communication and Media) emails, and I had already had the idea of wanting to bring her here, but I wanted to do it in a professional framework," Kritzer said.
Kritzer said she thought the resources Peralta used in her film's vision would be valuable to film students at UCF.
"There's definitely no perfect way, I think, to doing anything, and definitely not to becoming a successful filmmaker," Kritzer said. "Even with things like social media and so many different kinds of avenues for exhibiting and showcasing work, I don't think anyone can really say that there's one way just to get your work out there and to get an audience."
Graduate film student Phil Irving said during his undergraduate career at Webster University, he made a variety of short films consisting of narratives and documentaries. He said after attending Peralta's masterclass, his self-confidence grew, and he became optimistic about his abilities to have a career in filmmaking.
"It's going to happen," Irving said. "I don't know how long it's going to take, but the way I look at it is I know this is what I want to do. I would drive myself crazy doing anything else, but this is the one thing that I feel like is worth driving myself crazy doing."
Peralta said she's extremely proud of the team she was able to put together for "De Lo Mio" and stressed the importance of fostering relationships with one's peers. She said her best friends from film school played a big part in helping make her film happen.
"The people who you study with and the people who you're learning with are the people you will make films with," Peralta said. "It was just also so cool to bring my greatest friends from school to the Dominican Republic ... because of that, there's just a lot of love and heart behind the story. Everyone was there because they wanted to be there and wanted to get it made."
Peralta said she has three pieces of advice to give students who want to have a career in creating their own films: build relationships, don't give up and don't wait to be told "yes."
"Start building that tribe of people who you can work with, support each other, give each other feedback, write together — the more that you can collaborate, the better it's going to be for you to have people to work with in the future," Peralta said.
Peralta said it was hard for her to not wait for permission to tell her story and that she had to be the one to tell herself she's good enough.
"I got so much rejection in the process of making this film," Peralta said. "If I had listened to them, I would have never made it. Don't wait for someone to tell you that it's okay and that you're good enough to do it: You kind of just have to do that for yourself."