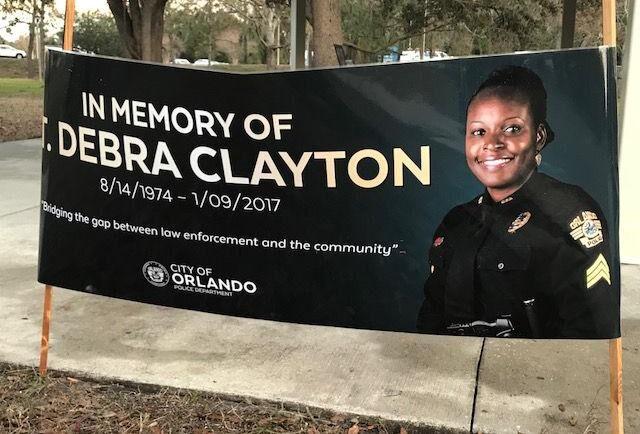 The trial process began Oct. 8 for the man arrested in the death of UCF alumna and Orlando Police Department Lt. Debra Clayton. 
Clayton had served about 17 years in the Orlando Police Department before suspect Markeith Loyd allegedly shot and killed her on Jan. 9, 2017, according to a previous report. The lieutenant was in pursuit of Loyd, as he was at the time wanted for the murder of his pregnant girlfriend. Clayton died at 42 on a Walmart parking lot at the intersection of Princeton Street and John Young Parkway.
After months of delays mainly due to the COVID-19 pandemic, Judge Leticia Marques set the date for Loyd's trial back in April, according to court records. With court proceedings approaching, the jury selection process was underway this week.
For his trial on Clayton's death, Loyd pleaded "Not Guilty" but could be facing a death penalty sentence if convicted. The trial is expected to last three weeks, court records show.
Loyd was inside an abandoned house with two guns and wearing body armor when he was arrested Jan. 17, 2017, after a nine-day manhunt that cost two officers their lives.
The arrest was violent with police having to take Loyd to Orlando Regional Medical Center shortly after due to injuries from a beating that cost him an eye. Loyd resisted but law enforcement officers were not injured. A state attorney's office review found the four officers who arrested Loyd acted "reasonably," executing a justified use of force, according to the 51-page report.
Video recorded outside OPD headquarters shows Loyd with a bloody face and swollen eyes. Orange County Sheriff John Mina, then OPD chief, said police used Clayton's handcuffs to arrest Loyd.
"That's a tradition in law enforcement that goes back many, many years," Mina said. "Debra Clayton risked her life for this community that she loves so dearly and to put her handcuffs on the bad guy that she was trying to catch when she was killed is just significant, meaningful to her family... as well as the law enforcement community."
In 2019, Loyd was convicted and sentenced to life in prison for killing his former pregnant girlfriend, Sade Dixon, on Dec. 13, 2016. He is currently serving that sentence.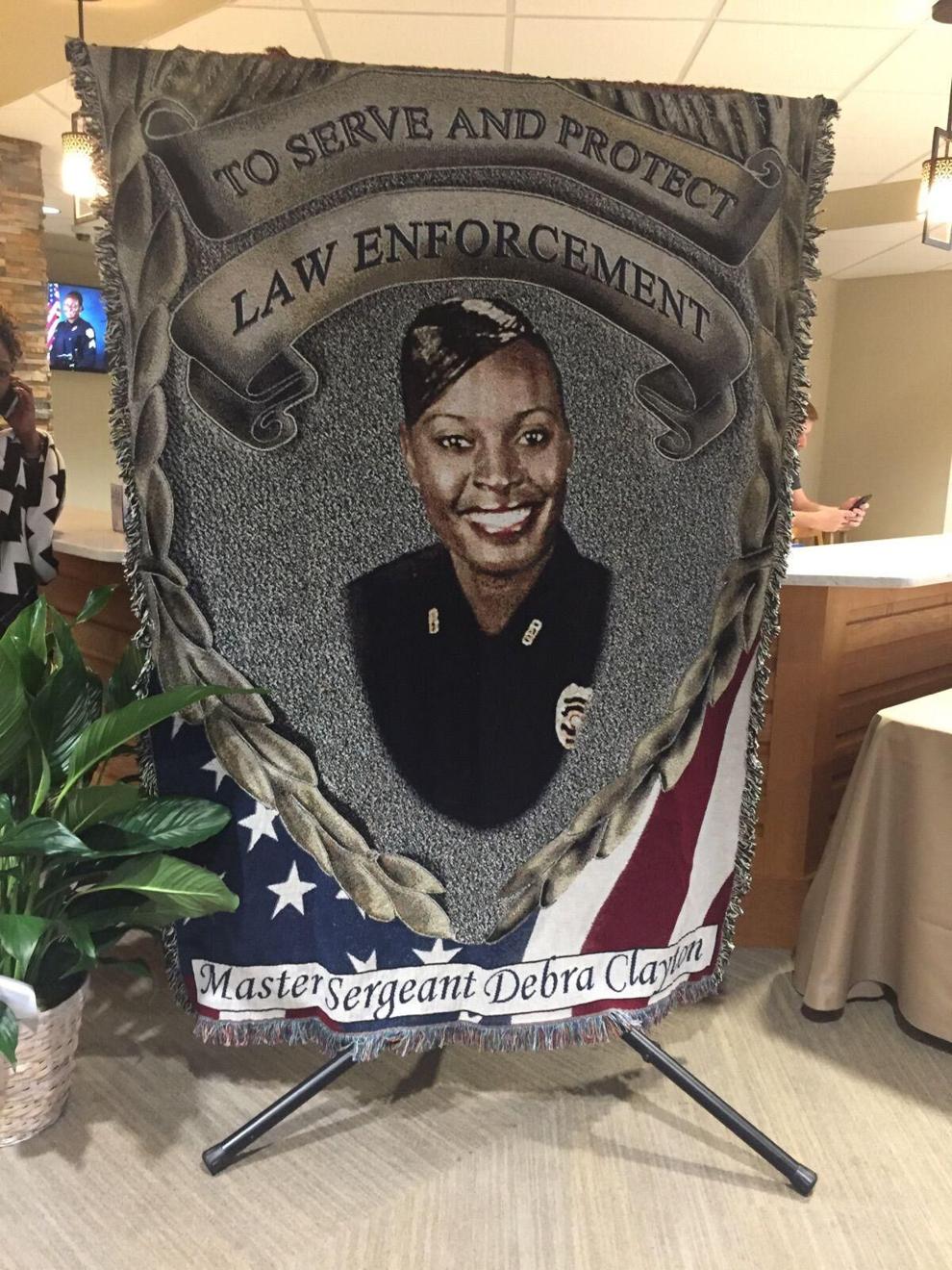 Clayton was hired onto the force in 1999 after receiving her bachelor's degree in public administration from UCF in 1998. She received her master's degree in criminal justice in 2002. OPD honored the late UCF Knight with a post-mortem promotion: Clayton died a master sergeant and was raised to lieutenant at her funeral ceremony Saturday, Jan. 14, 2017. 
She was survived by her husband and son.
This is a developing story. Check back with NSM Today for updates. 
Clarification: An earlier version of this story did not provide Orange County Sheriff John Mina's full name. This has been updated to reflect his full name on first mention.