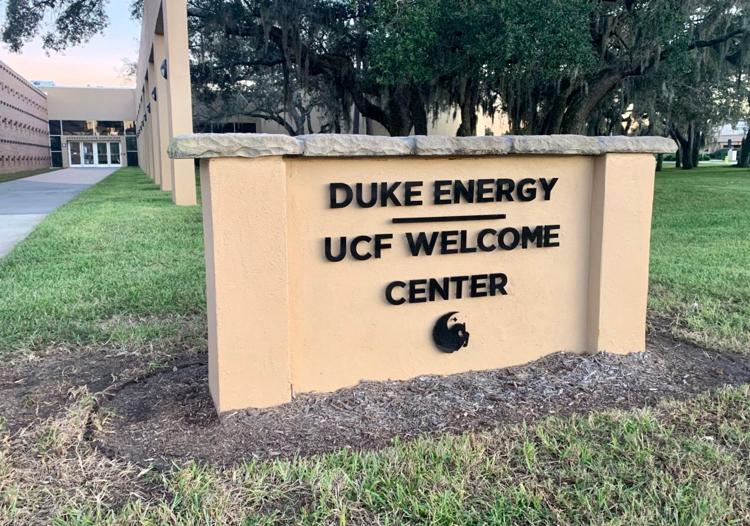 Duke Energy and Orlando Utilities Commission announced they will suspend service cut-offs indefinitely for overdue bills as the state grapples with the COVID-19 pandemic.
Sections of the state's economy have shut down during the coronavirus outbreak leaving many workers in the service and tourism industries without pay.
"Since many customers may be facing unusual financial hardships as a result of COVID-19, we are suspending disconnections for nonpayment," Duke Energy wrote in a statement on its website. "This applies to all home and business accounts in Florida, Indiana, Kentucky, North Carolina, Ohio and South Carolina."
Orlando Utilities Commission released a similar statement on its website that said the company would not shut off service to its customers due to the coronavirus pandemic.
"We have suspended OUC service disconnects due to nonpayment until further notice. If you receive a letter or myOUC notification banner regarding service disconnection, please disregard," the Orlando Utilities Commission wrote in the statement.
Duke Energy supplies electric service to approximately 1.8 million customer accounts in the state, according to its website. Orlando Utilities Commission serves about 245,000 customers in Orlando, St. Cloud and unincorporated areas of Orange and Osceola counties, according to a 2017 Annual Report.
The Orange County Sheriff's Office announced March 17 that it will also halt evictions during the coronavirus pandemic. The decision means officers won't serve tenants with eviction papers or assist landlords in removing tenants, according to a press release.
"Because of the State of Emergency related to coronavirus, the Orange County Sheriff's Office will temporarily suspend all eviction activities until further notice," the agency wrote in the release.
Sheriff's offices in Miami-Dade, Broward, Duval and Hillsborough counties announced this week that they will halt evictions amid the coronavirus outbreak. While other Florida counties have yet to follow suit, Gov. Ron DeSantis said Thursday he would consider a statewide suspension on eviction notices.
"I need to see what my authority would be and how it would work," DeSantis said. "If something happens with their business and they get laid off, and then they can't make the rent payment, those are extraordinary circumstances. So I would be supportive of figuring out what I can do."
This grace period may help ease the financial burden placed on Orange County residents, including those living in the UCF area, as the economy tumbles.
Matthew Crestin is a senior marketing major who was furloughed from his job as a supervisor at a Hilton-managed hotel in North Orlando amid the coronavirus pandemic. Crestin said he is struggling to keep up with payments on his house that he shares with three other people. He said that even when he was employed full-time, he could barely afford the cost of rent and utilities.
"Getting my hours cut entirely is really disheartening," Crestin said. "The worst part is not knowing when or if I'll be able to come back to work."
Crestin said he was relieved to hear about the announcement from major utility companies that customers won't have to worry about service shut-offs.
"I feel like I can finally breathe knowing that these companies have at least a little compassion during this crazy thing."