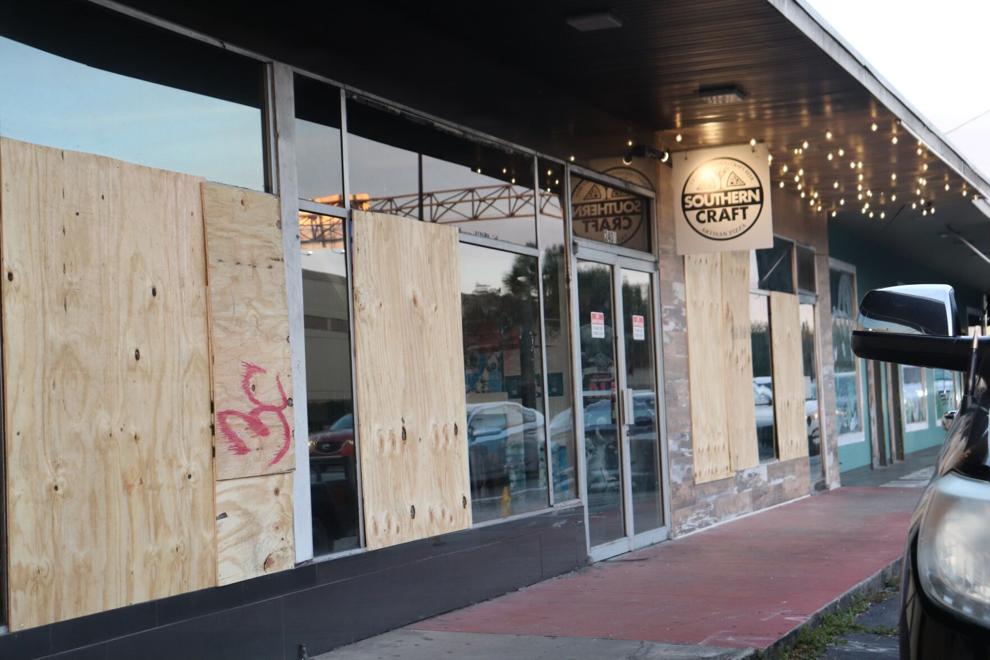 Two LGBTQ businesses in the Milk District were vandalized early Wednesday morning, according to the Orlando Police Department.
The Police Department is investigating after surveillance video captured a possible adult male using an unknown item to shatter the windows of the businesses at approximately 3:41 a.m., officials said in a Twitter statement.
"The Orlando Police Department does not tolerate criminal behavior of any kind," Orlando police Chief Eric Smith said via the Police Department's Twitter Wednesday morning. "Whoever committed this brazen vandalism against our city's LGBTQ+ businesses will be held accountable." 
(1/3) on January 18th, at approximately 3:41 a.m., a possible adult male is seen committing a criminal mischief/ vandalism to businesses in the 2400 block of East South Street. OPD is asking for the public's assistance in identifying the suspect. pic.twitter.com/nF1yyCGFuK

— Orlando Police (@OrlandoPolice) January 18, 2023
The two businesses, District Dive bar and Southern Craft cocktail lounge, are directly adjacent to Southern Nights Orlando, an LGBTQ nightclub. They are approximately 10 minutes away by car to UCF Downtown campus. 
Blue Star, a Southern Craft cocktail lounge performer, said the business could have been targeted due to the patrons it serves.  
"LGBTQIA establishments have become more of a target," Star said. "We live in a day and age where there is violence everywhere, so let this remind us that we have to stay on top of things and on top of our safety." 
The two businesses are also about 10 minutes from the former Pulse nightclub, the site of the mass shooting that claimed 49 lives in June 2016. 
State Rep. Anna Eskamani, a UCF alumna and advocate for the LGBTQ community, had a message for students who may feel uneasy returning to these businesses.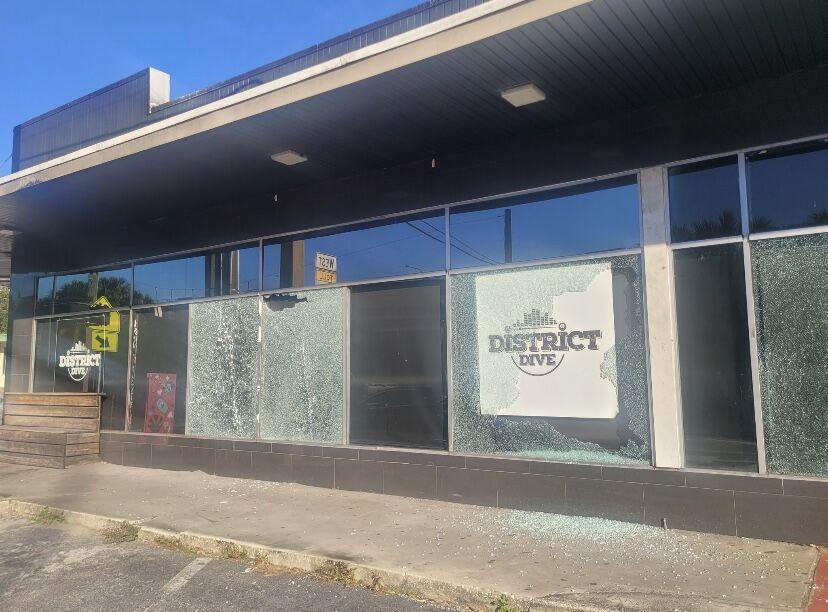 "You are loved, you are deserving and we want you to keep dancing," Eskamani said. "We want you to keep living life with joy. As an elected official, I will do everything I can to keep you safe." 
Both venues are still operating as normal, according to Southern Craft and District Dive bar's social media pages. 
In a tweet, Orlando Mayor Buddy Dyer spoke against the criminal act, calling it "awful." 
"These acts are not tolerated in our inclusive community," Dyer said. 
The Orlando Police Department is calling for the community to help identify the suspect. Those with information should call the Police Department at 321-235-5300, contact Crimeline anonymously at 1-800-423-TIPS (8477) or text TIPS (8477), according to a statement by the Police Department on Twitter. 
This is a developing story. Please check NSM Today for more updates.