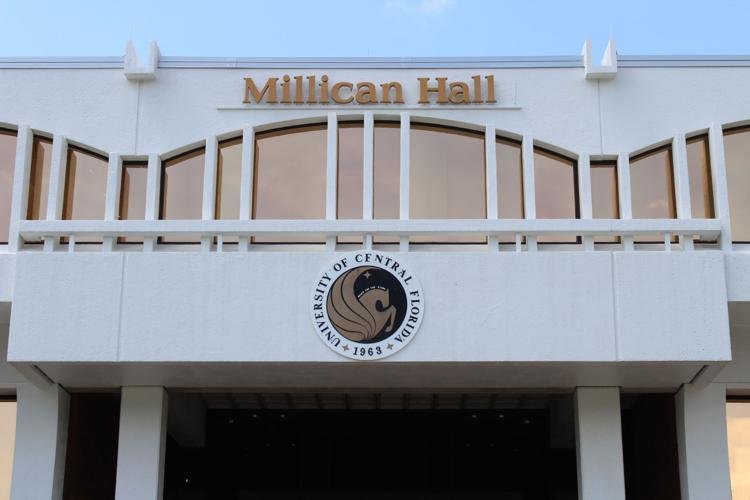 While qualifying taxpayers across the country are getting a stimulus check from the government, some UCF students have been getting refunds of their own. 
These are unrelated, however, according to UCF spokeswoman Rachel Williams. 
"This is standard institutional funding awarded to students with unmet financial assistance needs," Williams said. 
The $1,200 refund, typically given between February and April, is called the Black and Gold Grant.
According to UCF's financial aid website, the Black and Gold Grant is determined by hours enrolled, satisfactory academic progress and financial need. 
Funds can be expected in students' accounts in three business days, according to an email from the university. Students with questions about the student refund payment are encouraged to reach out to Student Account Services.