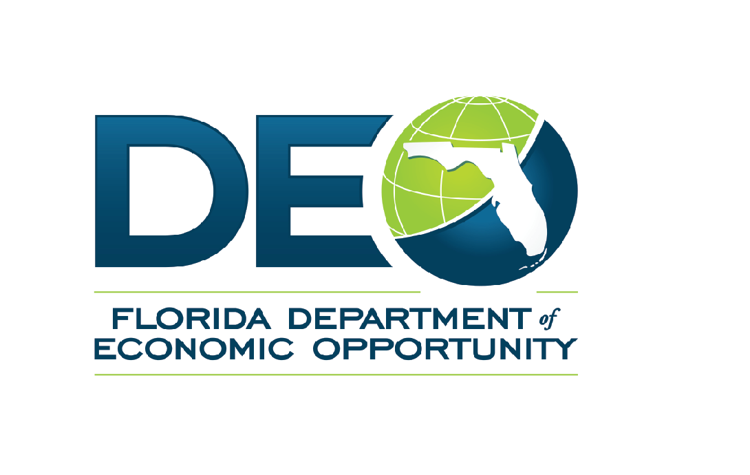 The U.S. Department of Labor announced March 12 that students who lost their jobs due to COVID-19 could qualify for unemployment benefits through the Florida Department of Economic Opportunity.
According to the DEO's COVID-19 FAQ document, people who have lost jobs with no fault of their own or are currently laid off can receive benefits that will replace lost wages. Employees on unpaid leave, self-employed workers, gig workers and those whose hours have been reduced due to COVID-19 may be eligible to receive benefits.
Additionally, the work registration and job search requirements that are usually required to receive benefits are waived until May 2, according to the DEO.
Students will need their Social Security numbers, driver's licenses, and Federal Employer Identification Numbers numbers, that could be found on W-2 forms if they want to apply for benefits.
According to the DEO website, after students apply, they will receive a confirmation notice that their claim has been received, The first week is a waiting week, during which no benefits are paid. If the claim is accepted, it can take three to four weeks for students to receive their payment.
Senior real estate major Andre Colzani, who has applied for unemployment benefits, said the application was easy to fill out and took him 20-30 minutes to complete.
"I want my money now," Colzani said. "So I don't have to beg my parents for money."
The COVID-19 pandemic has caused a record of 6.6 million Americans to apply for unemployment benefits, the DOL said in a news release Thursday.
Senior mechanical engineering major Nick Bycroft said he had not decided if he would apply for unemployment benefits. 
"My parents help me out with a lot, seeing that I'm in college still," Bycroft said. "If the extra help is needed, it'll definitely go towards something beneficial in life."
Junior psychology major Alana Torres said unemployment benefits could help students get back on track. She said she works at Foot Locker and has been receiving paid benefits since the store closed.
"I'm a little bit nervous because the national government just announced that it would be extending its social distancing order until April 30," Torres said. "So, I'm not sure if they've already extended it once and if they'd continue to keep paying us until May."
Torres said she was fortunate to still be paid, but others were not.
"A lot of people I know have either been laid off or had hours cut, which is really unfortunate because it amplifies the anxiety you face as a college student," Torres said.
Torres said filing for unemployment would give students the financial security they need right now, especially "after being kicked out from housing or having to go back to their families all of a sudden."
People who are affected and lost jobs can submit their applications on the DEO website, and people who need additional assistance can call 1-800-204-2418.