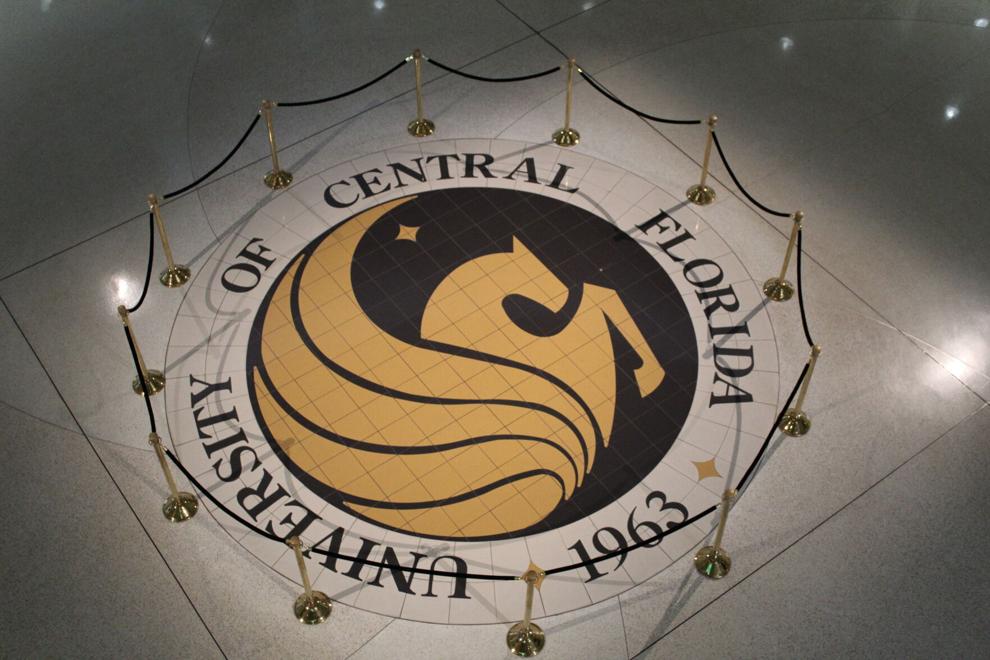 The United Faculty of Florida advised faculty and students to ignore the Viewpoint Diversity Survey in a statement released Friday.
"Florida's government has no right to know the thoughts, feelings or political or religious beliefs of anyone, including the higher education community," UFF President Andrew Gothard said in the statement. "Privacy is the bedrock of democracy and a safeguard against autocratic control."
The survey, sent out Monday to students, faculty and staff, has a stated goal of assessing the extent to which political viewpoints are welcomed on campus. The survey is being conducted by the Florida Board of Governors in accordance with House Bill 233, which passed in the 2021 legislative session.
"Many of the survey's questions are leading in nature and imply that there is a problem of viewpoint fairness on our campuses already," Gothard wrote in the statement. "This is a conclusion searching for evidence, rather than the other way around."
UFF at UCF President Robert Cassanello released a statement Wednesday reminding faculty that the survey is voluntary and expressing concern that participation in the survey could lead to a violation of the privacy rights of faculty and staff.
The law mandates the survey is anonymous. However, it cannot be separated from some variable identifying one as a university participant, Cassanello wrote in the statement. He continued by stating that even if a third party conducts the survey, pressure can be placed on that third party to reveal names or identifying data.
Cassanello said in the statement that the UFF at UCF Council is concerned about how the survey results will be used, especially involving future legislation.
"We expect that many lawmakers in Tallahassee will use the results of the survey to encroach even more on our classrooms and threaten academic freedom," Cassanello wrote in the statement.  
Gothard said that the UFF has been fighting HB 233 since its initial proposal and is continuing to challenge it through a lawsuit against the state of Florida.
"Now, our fight is in federal court, and one of our main concerns has been that by its very nature this survey is an infringement upon the basic rights of all Floridians to freedom of speech, freedom of association and the basic right to privacy, regardless of a person's background or political persuasion and without intimidation from the political party currently in power," Gothard wrote in the statement.