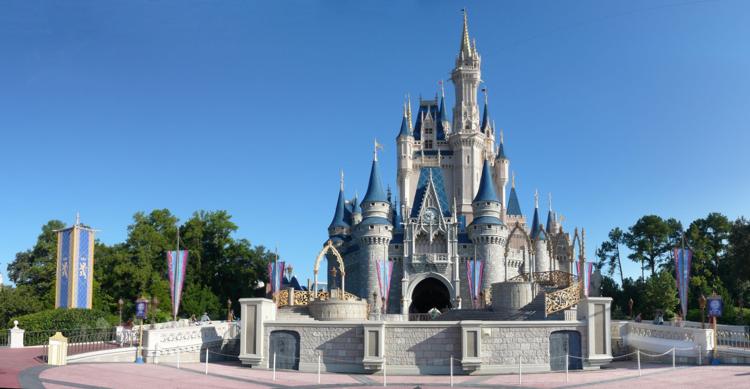 Thousands of Disney employees are left unsure of their futures after the Walt Disney Company announced in an email statement late Thursday that they're planning to furlough non-essential workers starting April 19 due to COVID-19. 
Disney had already promised support to its employees with full benefits and an additional paid five weeks of compensation through April 18, according to the statement. 
"With no clear indication of when we can restart our businesses, we're forced to make the difficult decision to take the next step and furlough employees whose jobs aren't necessary at this time," a spokesperson for The Walt Disney Company said.
It's unclear at this time which Disney employees are non-essential and Disney has not yet commented. Though some employees have already been told they're being furloughed, others are still wondering.
Senior entertainment management major Guy Aloni started working at Animal Kingdom in the food and beverage department around November. He said even though he joined a union, his future is still unclear. 
"I think it's a very tough situation for a lot of us right now," Aloni said. "There has been so much confusion going on with pay and when we could expect to get back to work."
According to Disney's statement, affected employees who are furloughed will still receive full healthcare benefits, with Disney paying the cost of employee and company premiums. It was also mentioned that Disney Aspire, the education program, will continue.
Once employees have been officially furloughed, they will be eligible to receive $600 per week in federal compensation due to the economic stimulus bill, according to the statement.
Junior art major Blair Krah works as a Disney cast member and plans to enroll in Disney Aspire in the fall semester. She said she's grateful that Disney will still offer benefits to furloughed employees. 
"I love my job and miss the magic very much, but of course, I understand why this time off is necessary for the safety of both guests and cast members," Krah said. "I think Disney Parks made the right call."