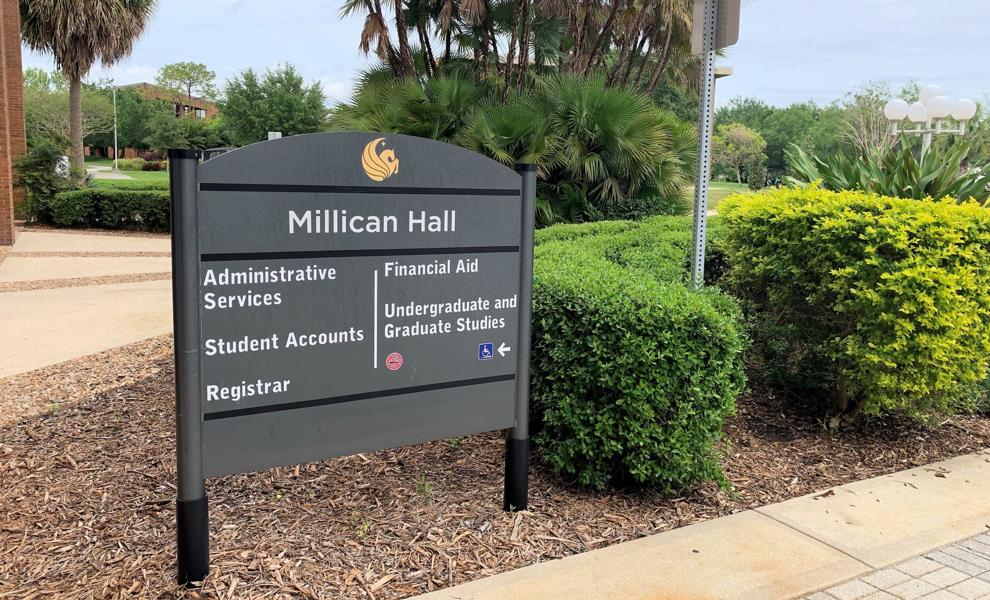 Gov. Ron DeSantis signed a bill that will require all Florida high school students to take a course on financial literacy to graduate on March 22.
Senate Bill 1054, nicknamed the "Financial Literacy" bill, will not take effect until the 2023-24 school year with incoming first-year students.
The Dorothy L. Hukill Financial Literacy Act will require students to take a course in financial literacy. The curriculum will include money management, personal financial literacy, credit scores, managing debt, taxes and different types of bank accounts, according to a news release from the governor's office. 
"I am proud to sign this bill to support the future of Florida's students and ultimately their families and communities," DeSantis said in the news release.
Some students said they wished they had learned about financial literacy prior to leaving home.
Sophomore health sciences major Pedro Muzietti said that teaching financial literacy in high school is a great way to help students become financially responsible.
"Without having that information provided to you when you're young, you're only going to make mistakes in the future," Muzietti said. "Some of those mistakes, you may not be able to recover from."
Muzietti said that if he had learned those skills earlier, he would have saved more money and not impulsively bought things. He said he made long-term investments and got into cryptocurrency after learning about it from a friend.
Dr. Karemah Campbell Manselle, associate director at the Office of Student Financial Assistance, said that giving high school students a background in personal finance sets them up for success. She said that UCF has programs to help Knights enhance their knowledge of finances, such as the Centsible Knights program.
"In addition to having the desire to learn more, the next generation of students will now have a starting point," Manselle said. "Once they get to UCF, we can continue to educate them through our programs like Centsible Knights and other financial classes. They won't be starting from ground zero."
Freshman social work major Ashley King said she was lucky to have a parent who worked in a bank and shared knowledge with her. She said that most of her peers were not as fortunate to have that kind of access.
King said she thinks the next generations of high school students will be much more prepared for their future endeavors with the help of the new Dorothy L. Hukill Financial Literacy Act requirements.
"I think that a lot of financial institutions take advantage of people's ignorance," King said. "They don't realize how much trouble they're in until they're in hundreds of thousands of dollars' worth of debt."