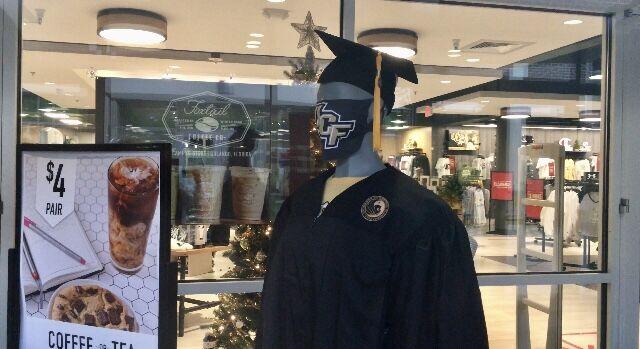 Many first-generation students at UCF face occupational challenges ahead of their graduation day due to the COVID-19 pandemic affecting the job market.
According to a study released by the National Association of College and Employers, first-generation students who applied for positions within their field will have a success rate of less than 25%, with 43.1% of students receiving an offer.  
Over 13 thousand students at UCF are first-generation. First-generation students are defined as undergraduate students whose parents have not completed a bachelor's degree.
For senior psychology major Dylan Joya, he said the pandemic interfered with his opportunity to gain work experience at a medical malpractice firm.  
"I was initially supposed to intern for a firm last summer, but because of the pandemic I was not able to go in and take advantage of the opportunity," Dylan Joya said. "It definitely put a small roadblock in the way."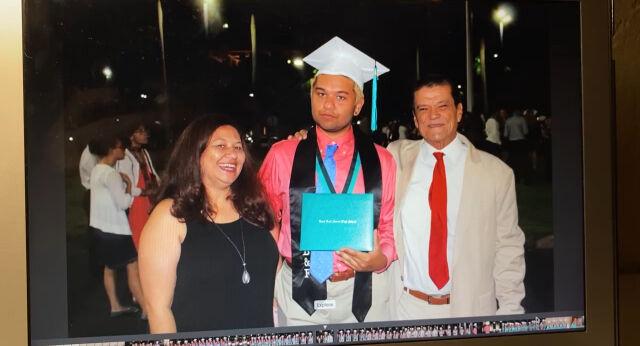 Dylan Joya said the experience he would have received from the internship would have led him to choose a career choice he would be more confident in.  
According to Compare Camp, students who complete an internship before applying for a position within the job market see a 16 percent increase in job offers.  
Shelby Mattle, a first-generation student, said she was notified via email she would no longer be able to take part in her externship, a temporary program that occurs in the workplace from an affiliated institution.  
"I had a job lined up as a certified nursing assistant and because of COVID, it actually cancelled my externship," said Mattle, sophomore hospitality major. "It took away the chance of me working in a hospital because of the pandemic." 
Mattle said she had ideally wanted to graduate and receive three bachelor's degrees in a few years, but the pandemic caused her plans to change. She said COVID-19's impact on her career timeline was frustrating.
"I was really crushed," Mattle said. "It pushed back my ship out date and I didn't get to graduate from my pre-major at Seminole State."
UCF has developed a first-generation program that offers resources to guide first-generation students. The program seeks to help students throughout their college experience with referrals, workshops and mentorships.
Joya's mother, Diana Joya, said she expects her son to choose a future that will fulfill him in life but also provide him with the support he needs to live financially. 
"Higher education is important because while it may seem like a lot of work in the moment, you will thank yourself in the future for working as hard as you did to have a fruitful life," Diana Joya said.  
Dylan Joya said he encourages first-generation students to not give up as they apply for jobs.
"It may seem impossible," Dylan Joya said. "But there's a first for everything."