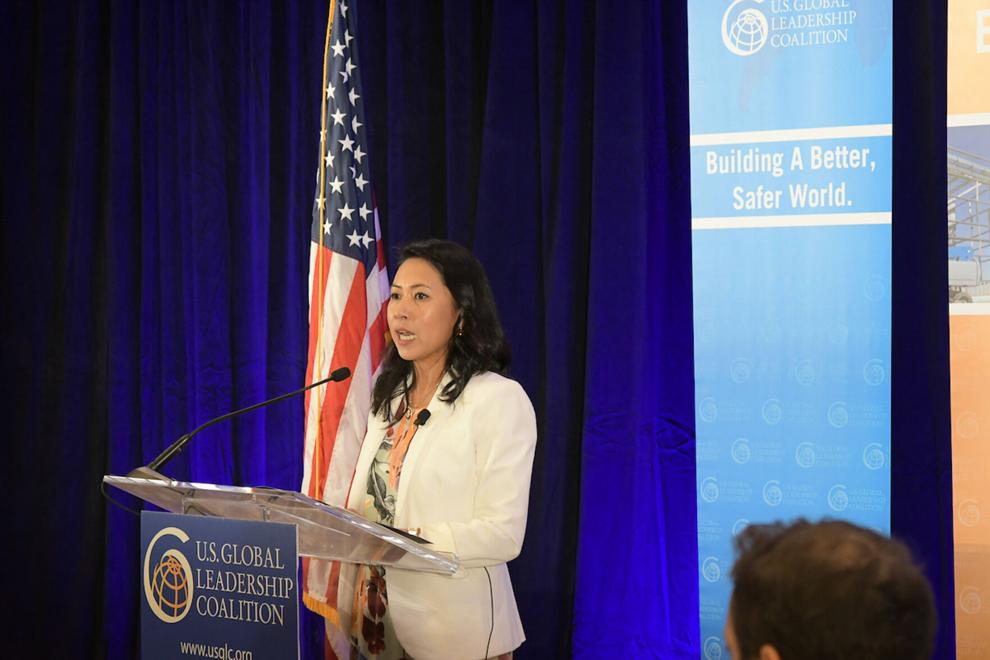 U.S. Rep. Stephanie Murphy wins Florida's Congressional District 7 race against Republican Leo Valentin. Murphy pulls away with a 56-42 margin, marking her third term.
HB 7 has been represented by Murphy since Nov. 8, 2016 when she ran against 12-term incumbent Republican John Mica. She was endorsed by then-President Barack Obama, Vice President Joe Biden and former congresswoman Gabrielle Giffords.
HB 7 is home to UCF, and includes all of northern Orange County and Seminole County.
Murphy has been vocal for the improvement of women's rights, universal healthcare and gun control. 
Since Murphy has been in office, she has enacted a lifetime ban on Congress members becoming lobbyists, while also tackling the BATTLE for Servicemembers Act. An active member of the Gun Violence Prevention Task Force, Murphy led efforts to overturn the controversial Dickey Amendment.
Valentin, her opponent who received 43.3% of the vote, is a vascular & interventional radiologist and business-owner. He has expressed support for law enforcement, anti-abortion rulings and a bolstered national security. 
Valentin released a statement on Twitter shortly after the loss, "I want to say a sincere thank you to all of our supporters, our grassroots army and to all of the wonderful people I had the privilege to meet on the campaign trail. I look forward to continuing to fight for Central Florida and to be a voice for the values of freedom, liberty, and a level playing field of opportunity for all Americans."
Murphy released a statement on Twitter thanking her supporters "From the bottom of my heart Central Florida, thank you!"
NSM Today reached out to both Murphy and Valentin for comment and received no response.