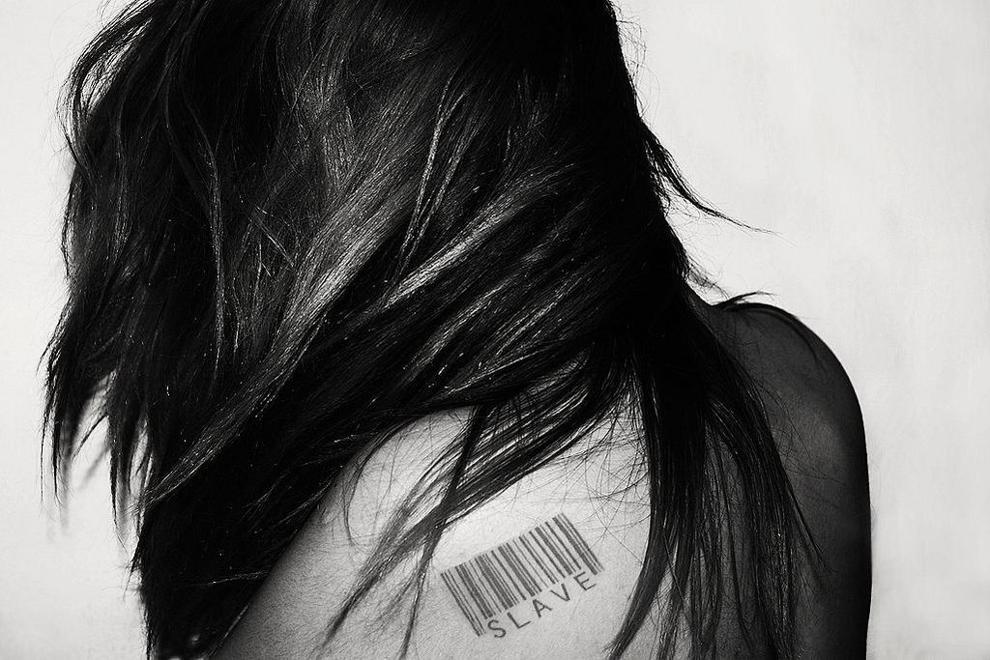 Florida alone saw an 11 percent increase in human trafficking and almost an increase of 1,000 high indicators in 2015, according to the National Human Trafficking Resource Center.
Social media users who are careless with his or her privacy are allowing traffickers to easily locate their next victims.
Adults, specifically college students, are becoming primary targets for traffickers who utilize geotagging, an electronic tag that records a geographical location to photos and videos.
According to the NHTRC, 293 of the 407 reported cases of human trafficking in Florida were adults in 2015. In terms of reported human trafficking cases that year, Florida finished third to only Texas and California.
Shamere McKenzie, international speaker and sex trafficking survivor, spoke with students at a University of Central Florida forum.
McKenzie explained the link between how the United States culture influences sex trafficking.
"In our culture, we glamorize pimping," McKenzie said. "The first song at the Oscars talked about prostitution and when we think of bachelor parties, we think of strippers."
Dr. Ted Reynolds, senior research fellow in terrorism studies at UCF, said students are vulnerable to human trafficking.
"[Approximately] 2.8 billion people use the internet and there are over 180 million websites," Reynolds said. "Traffickers are able to pinpoint your location the minute you post a picture with your location services on. Avoid posting compromising photos."
McKenzie credits the increase in reported cases and high indicators of human trafficking to law enforcement agencies discussing and questioning awareness.
"It can happen anywhere. College students need to be aware," McKenzie said.
McKenzie asks students to raise awareness and reach out to NHTRC if they have any suspicion of human trafficking and to consider everyone's motives.
Reynolds stressed the importance of maintaining privacy whenever students decide to post any picture or tweet.
"Never add friends of a friend. You don't know what kind of people are out in this world," Reynolds said.
Story originally published on April 16, 2016.