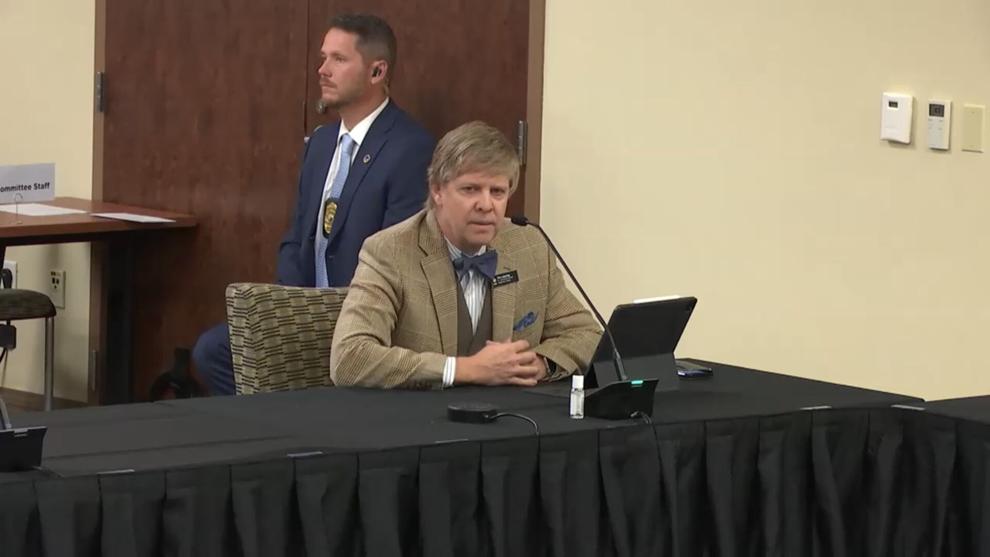 The UCF Board of Trustees unanimously approved a Ph.D. program in biomedical engineering at the Rosen College of Hospitality Management Thursday. 
The program's proposal will now go to the Florida Board of Governors for approval, said Alain Kassab, coordinator of the biomedical engineering program. Kassab said he expects the vote to happen in early 2022. If the BOG approves the program, Kassab said course instruction will begin in the fall of 2022.
Timothy Letzring, vice provost for academic affairs, said Christine E. Schmidt, chair of the University of Florida's department of biomedical engineering, sent a strong letter of support during the Academic Excellence and Student Success Committee's meeting Nov. 16. BOT Chair Alex Martins said adding a Ph.D. program will help UCF attain its goal of becoming the top public metropolitan research university in the nation.
"If we truly have a goal of becoming one of the top metropolitan research universities in the country — and we're going to achieve it — we have to continue to increase our graduate and Ph.D. programs," Martins said. "Biomedical research obviously is a huge sector, that if we're going to continue to grow research, we're going to have to continue to grow in that area in that direction." 
Kassab said the Ph.D program has been in the works for over 15 years. He said this is the first change in the biomedical engineering program since a master's program was created in 2016. The new doctorate program already has 12 faculty members ready to teach, Kassab said. 
The creation of this program is also meant to help the mechanical and aerospace engineering department realize the College of Engineering and Science's strategic goal of "significantly enhancing its growth, reputation and ranking to meet strong demand from motivated students, that typically includes a significant proportion of women, minority and students with disabilities," according to the Nov. 16 AESSC agenda.
Kassab also said the importance of this program comes from both a need in the workforce and student interest. 
"There was a need," Kassab said. "There was an interest, (and) we held several surveys of both undergraduate and graduate students throughout the years as we were developing the program, and there was a very strong showing of interest."
Along with this need, Kassab said graduates of the master's program have gone on to receive good jobs with organizations such as Orlando Health, Johnson & Johnson and Stryker.
Kassab said if the Ph.D. program is approved by the BOG, there would be 11 students in it, with the goal of having 27 students by the program's fifth year. UCF has already received strong support from other local universities with biomedical engineering doctorate programs, such as the University of Florida. 
"Attracting highly qualified and capable graduate students is a key step in enabling the success and growth of the biomedical engineering research program at UCF," Kassab said.