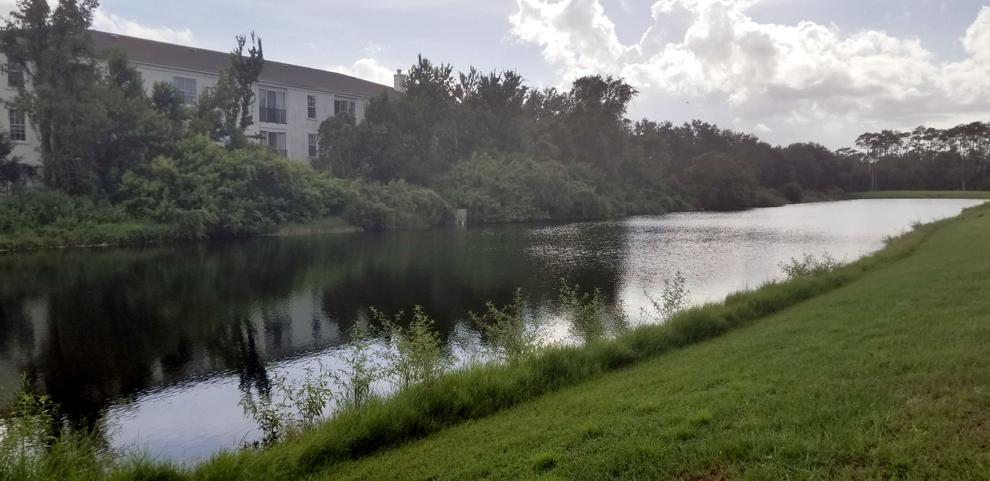 The body of an 18-year-old man was recovered from a pond about two miles from UCF's main campus, according to the Orange County Sheriff's Office.
Adrian Edwin Diaz of Winter Springs, Florida, was found behind the InTown Suites off of University Boulevard and Rouse Road Sunday morning, according to Orange County Sheriff's Office Media Relations Commander Capt. Carlos Torres.
The location of the recovered body is also near Knight Library, a bar frequented by UCF students.
Diaz was not a UCF student, according to a Wednesday email from UCF Police Department spokeswoman Courtney Gilmartin. 
Deputies were called around 8 a.m. on Sunday to the pond behind the hotel, Torres said in a Sunday email. The Orange County Sheriff's Office Marine Unit, Homicide and Forensics Unit and the Medical Examiner were on scene to assist in the recovery and investigation.
Deputies have not released additional information, but the death is not believed to have involved foul play, Torres said.
This is a developing story. Check back with NSM Today for updates.