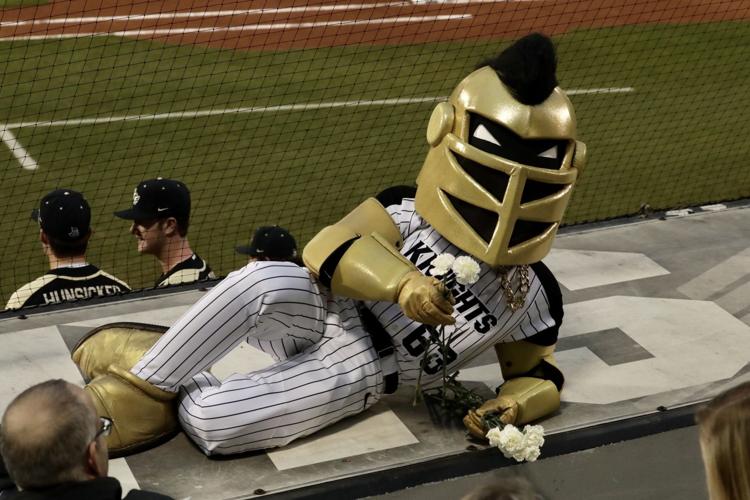 The American Athletic Conference announced Monday that all athletic competition and championships have been canceled for the remainder of the academic year, according to a press release.
Additionally, all American institutions have ceased practicing.
The UCF spring football game, which was previously set for April 4, has been postponed indefinitely. 
Last week, the conference decided to suspend all spring sports competition until further notice, effective immediately.
The decision to suspend competition was made after consultation with member institutions as part of a continued effort to mitigate the spread of the COVID-19 virus and to protect student athletes, coaches, institutional and event staff, media, and spectators, according to the conference.
The conference said at the time that "it will continue to evaluate risks associated with intercollegiate athletics competition in conjunction with local and state health authorities."