Photos: "Human rights are under attack": Fight For Trans Rights occurs at Orlando City Hall
Crowds of protesters gathered at Orlando City Hall on Saturday for the Fight For Trans Rights.
Organized by the Orlando Liberation Initiative, a youth-led socialist organization, the protest brought awareness against bills like HB 1223, which "prohibits specified actions relating to use of certain titles and preferred pronouns" and "revises requirements for instruction on sexual orientation and gender identity in public schools."
The protest also spoke up against the recent Tennessee bill, SB003, which has the intention of making it an offense to partake in an "adult cabaret performance", which limits drag in a public space, and against Florida's recent proposal of a six week abortion ban.
UCF alumni, including Democratic Florida State Rep. Anna Eskamani, showed support at the protest and listened to the youth voices of the Orlando Liberation Initiative. Many protesters were seen holding up signs and reciting chants like, "Stonewall was a riot, we will not be quiet."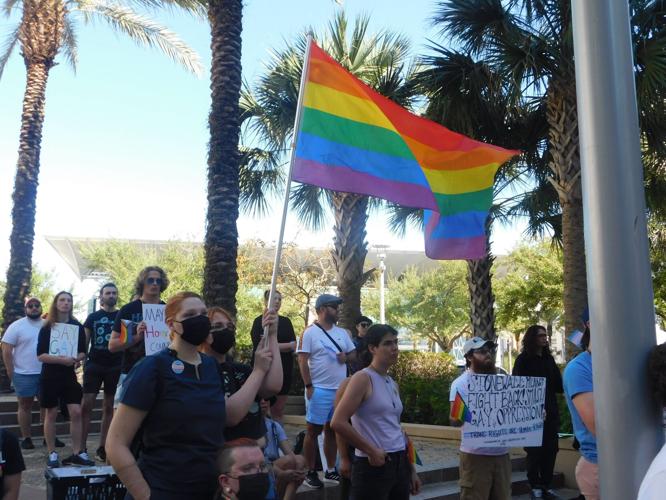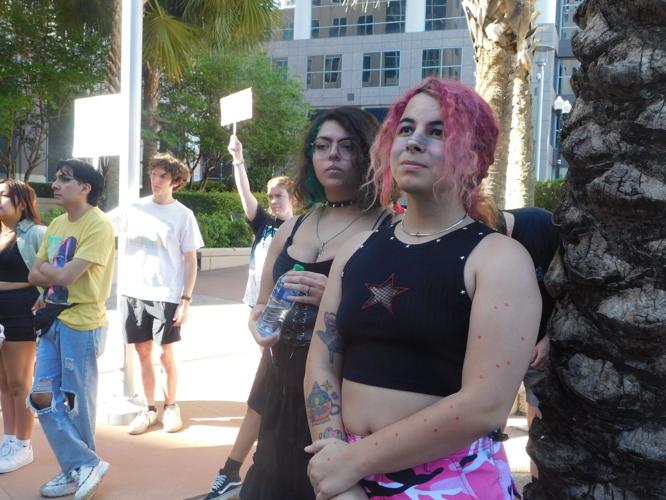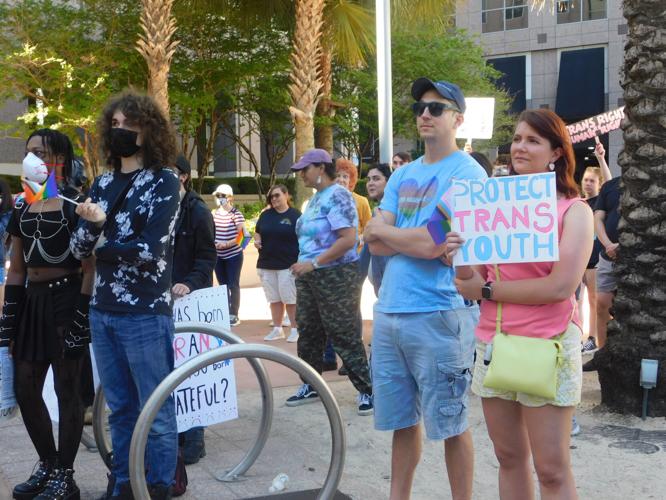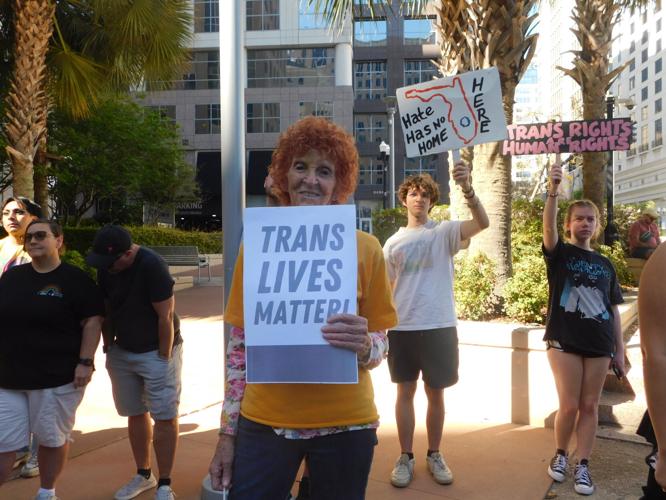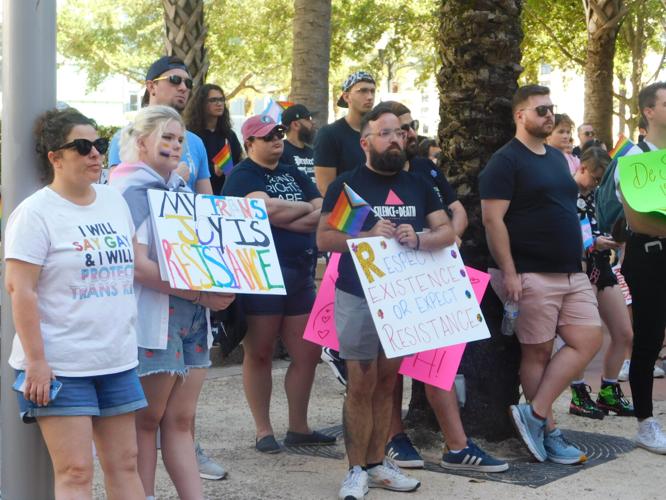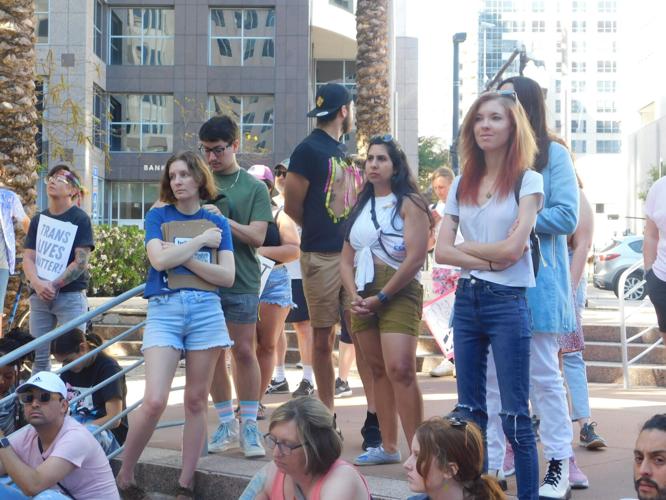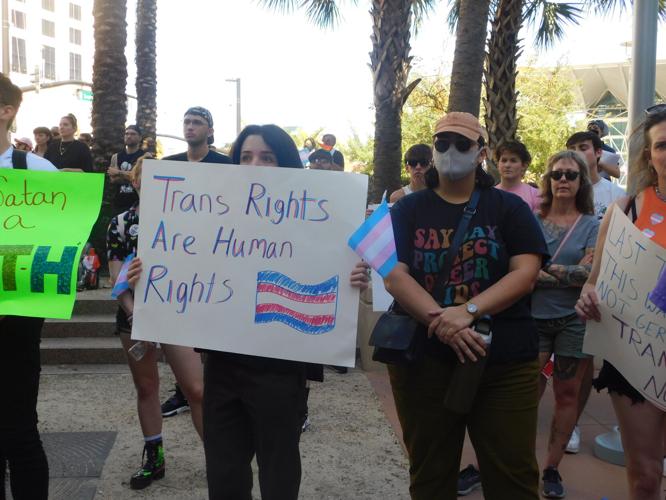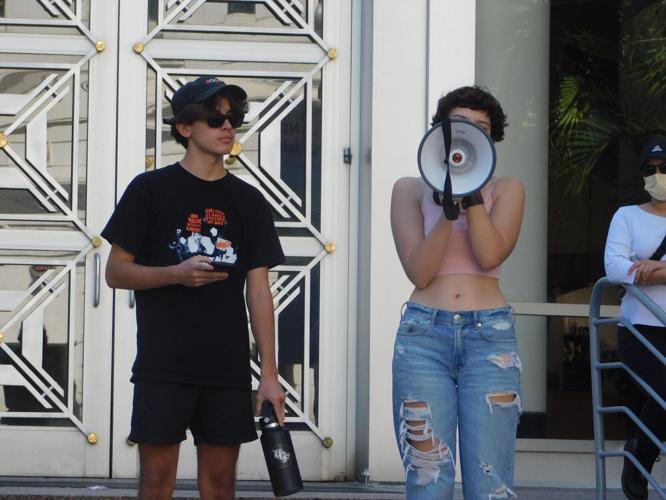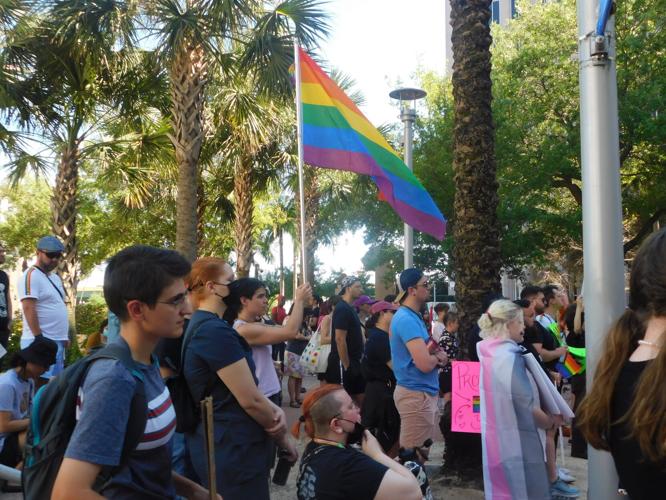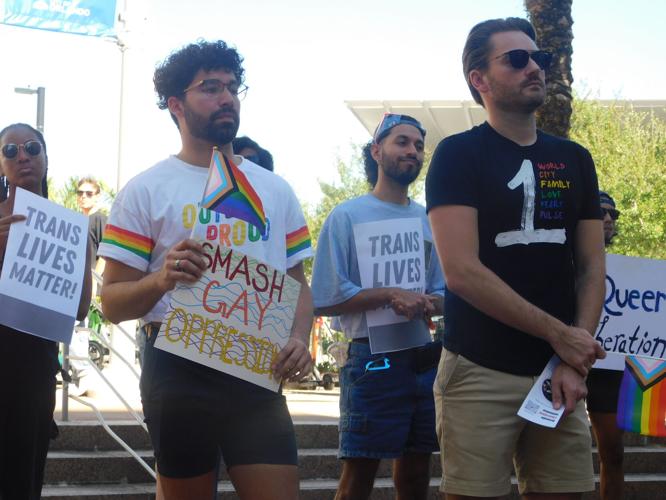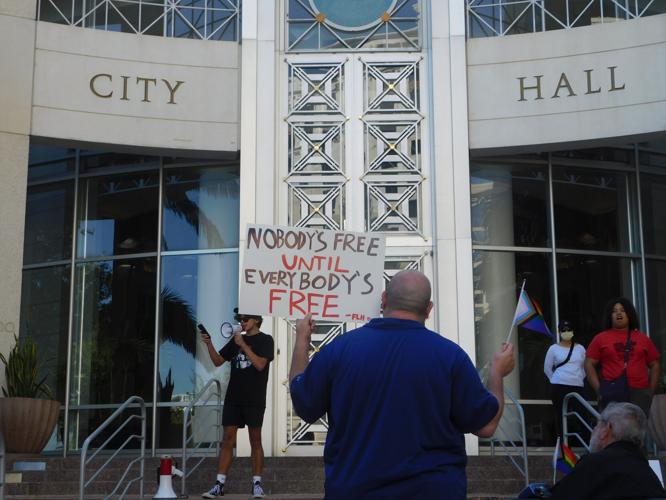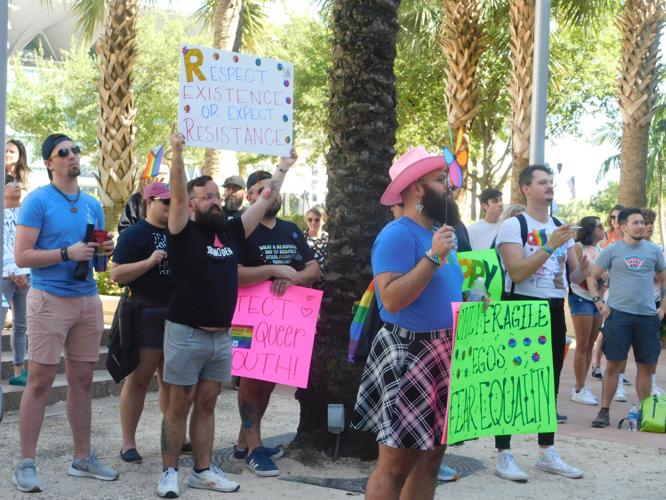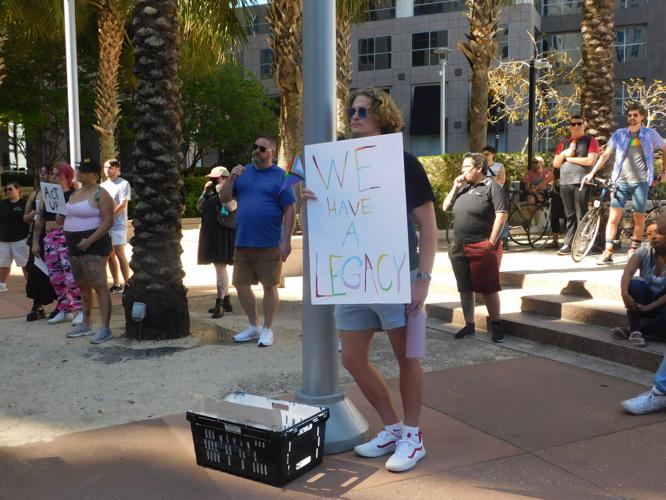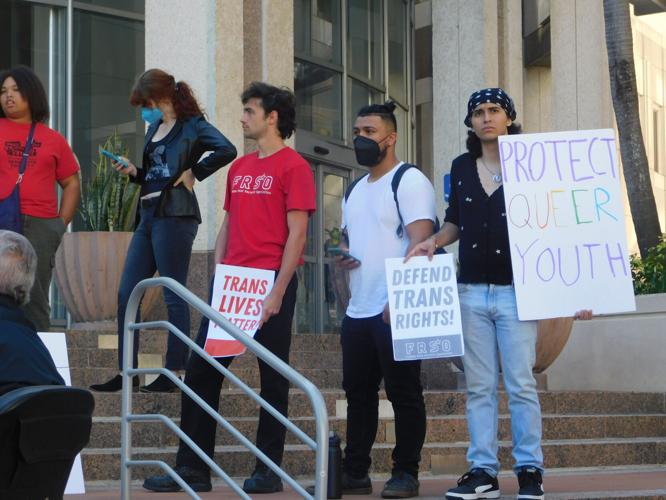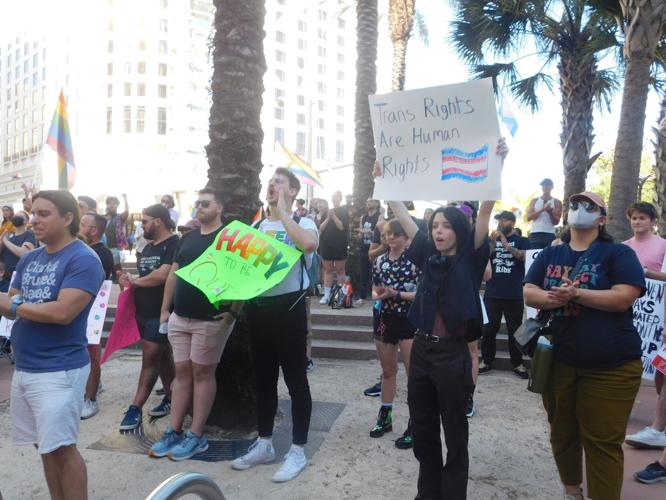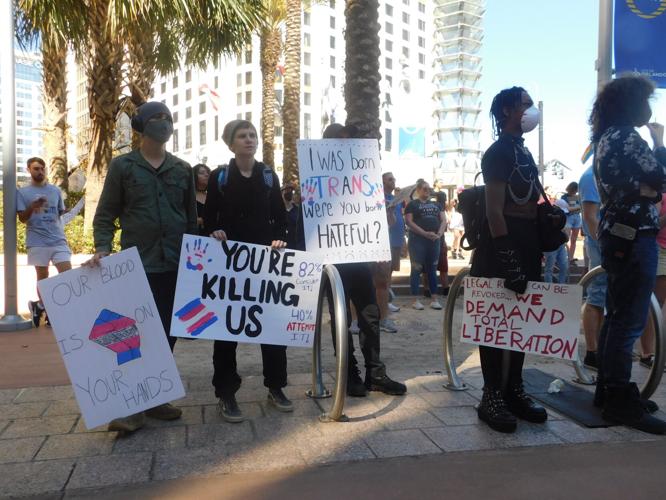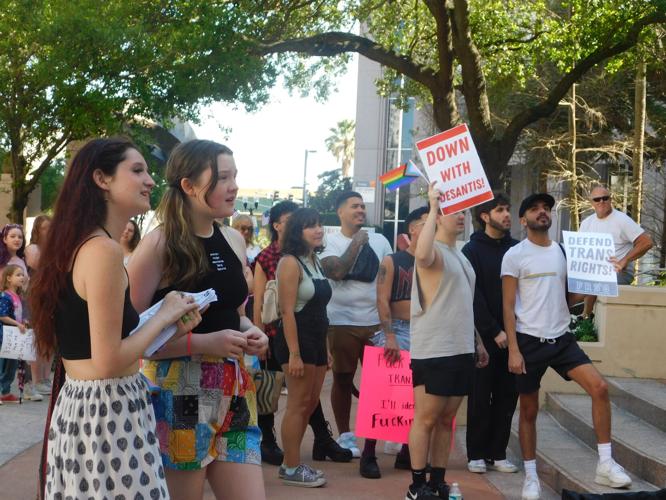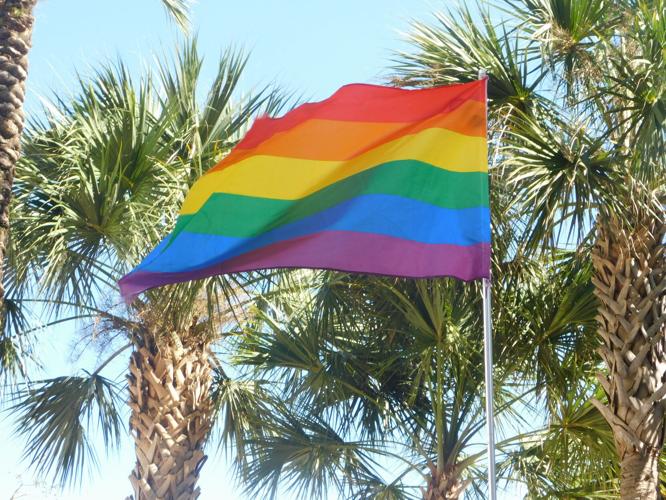 In memory of Dylan Lyons, 1998-2023
Dylan's work for NSM Today
Knightly News' Wednesday webcast brings you information about, former President Trump indictment, new downtown ordinance for safety measures and more.