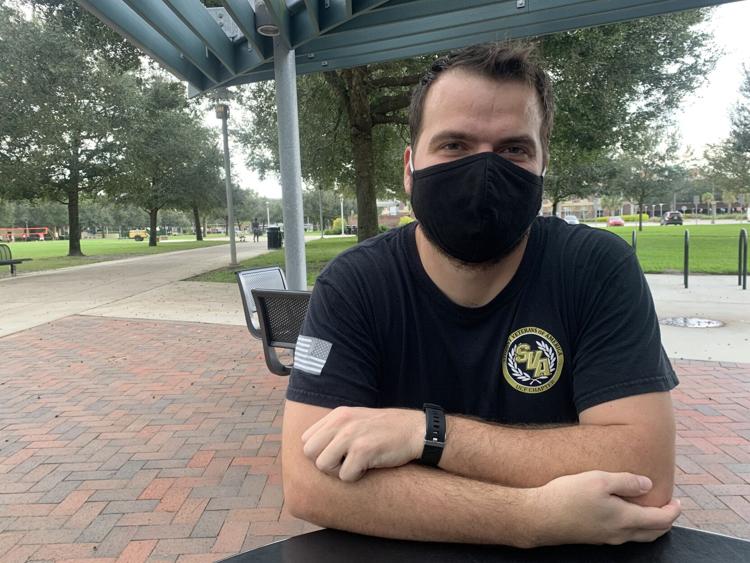 In 1947, World War II veteran Raymond Weeks organized the first official "National Veterans Day," also known as Armistice Day, on Nov. 11. Now, over 70 years later, people across the country are still celebrating the holiday in a multitude of special ways, including UCF.
Veterans Flag Week, an annual weeklong event where over 1,500 American Flags are hoisted into the air on Memory Mall, was postponed until the end of the month due to the tropical storm. However, UCF veterans are finding other ways to honor those who were in service. 
"In my heart, for me to give back is the way that satisfies and brings joy to me," Veteran Knights President Melinda MacDade said. "You never know what is going on with the person who stands next to you. If we reached out and said one kind word to one person a day we would honestly be able to heal this nation."
MacDade said she spent her day giving back to those in need by getting up and making 50 breakfast burritos as well as gathering water before driving around to various veteran and homeless locations. 
MacDade grew up in a military family and then served in the Air Force for 21 years. Currently, she is a graduate student at UCF in the social work advanced program, doing her best to give back to people in any way she can.
"Veterans gave their lives so we could live in a free country," MacDade said. "We need to do our best to honor those who gave us the rights we utilize everyday."
Jonathan Hall, Veteran Knights project coordinator, said he enlisted in the Marines right out of high school. He served in the Marines for six years and is now a senior business major. He said the lessons he learned in serving will follow him for the rest of his life.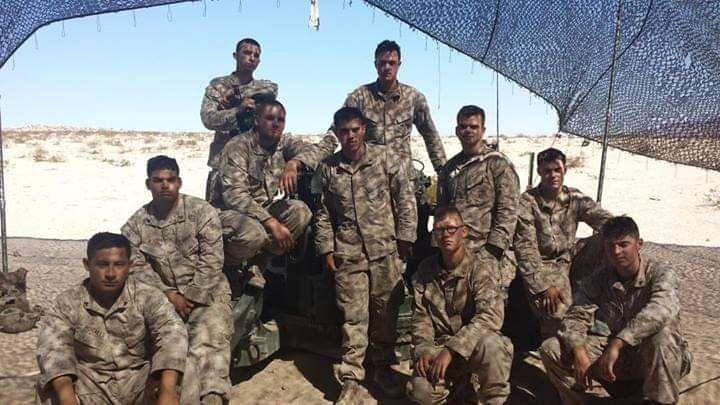 "Veterans Day reminds me I am not alone in anything I do," Hall said. "Veterans Day means to continue to show up and to be there for your friends and family."
For more information visit the Veterans Academic Resource Center.
MacDade said the poem below was extremely meaningful to her. It was written during World War I by Canadian poet, author, physician and soldier John McCrae.